News
ZendyPlus now available in Jordan: Premium scholarly literature for a flat monthly fee

Oct 3, 2019 |

5 Mins Read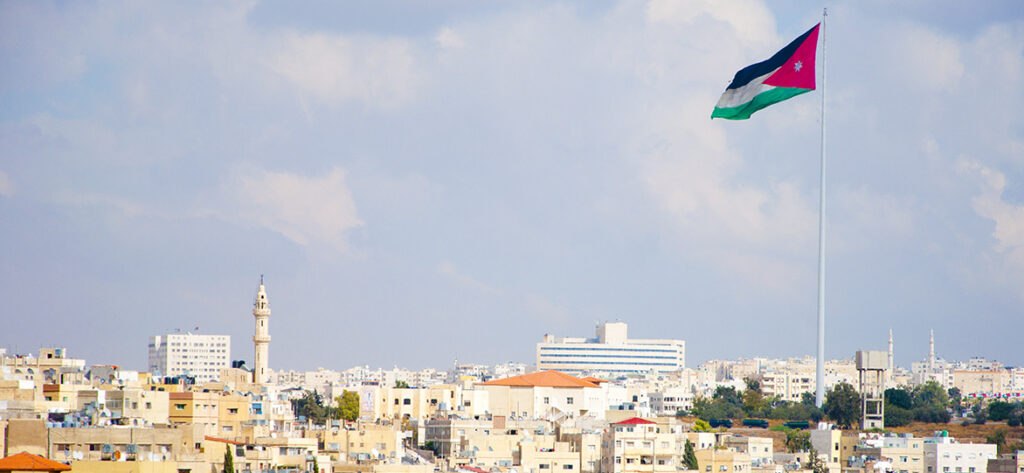 DUBAI, United Arab Emirates, 3rd October 2019 – The region's first monthly subscription-based online platform for scholarly literature has arrived. And it's in Jordan!
Zendy has now begun its MENA launch of ZendyPlus in Jordan, with Algeria, Iraq, Morocco and Tunisia to follow soon.
Users can explore an array of scientific publications or tune into the latest academic findings with over 120,000 publications including more than 30,000 journals and 30,000 eBooks at their fingertips. Zendy provides resources from all major disciplines. Users can navigate the platform according to publisher, subject, date, and more. All publications are available in full text with no download limitations.
"We are immensely happy to see this dream become a reality by launching in the first country in the region, Jordan. We look forward to further enabling the scientific community through Zendy, with more publishers on board and in more countries." – Founder and CEO of Knowledge E, Kamran R. Kardan.
Zendy removes barriers from scholarly discovery, making academic literature affordable and accessible to everyone! This platform is suited for all academic and non-academic professionals, students, and knowledge enthusiasts. With ZendyPlus, users will have the resources to write research papers, form evidence-based action plans, or catch up on their interests.
Take a step towards a more knowledgeable self and sign up on Zendy today!
About Zendy
Zendy is an online platform created to provide individuals with access to scholarly research and literature. Zendy originates from the notion of building a more knowledgeable world, as there has never been a time where easy, affordable access to content has been more needed.
Current scholarly databases exist behind crippling paywalls or require university facilitated access, which is a challenge for individuals across the globe not affiliated with institutions. Access to scientific publications is particularly troublesome in developing countries, where many universities cannot afford the subscription databases required for advancing research and studies. Zendy is working to remove barriers from scholarly discovery to make academic literature affordable and accessible to everyone, all academic and non-academic professionals, students, and knowledge enthusiasts.
About Knowledge E
Established in 2012, Knowledge E's name was fast to become synonymous with collaboration, professionalism and innovation. Head-quartered in Dubai, United Arab Emirates, and supported by a team of 30 highly engaged professionals, Knowledge E works closely with over 100 clients world-wide from various types of organisations and government entities within the research and education sector to support their continued innovation and development. This is achieved by providing leading expertise, information resources and software solutions. Since its inception, Knowledge E has prudently expanded its expertise, services and technology in line with its vision of developing 'a more knowledgeable world'. Knowledge E's three core offerings are the 3D's; 'Discover', 'Develop' and 'Disseminate'. 'Discover' through the KnE Digital Library Solutions powered by Zendy for research literature discovery, as well as tailored content packages; 'Develop' through the KnE Learning Programmes, supporting capacity building and skills development within academia as well as the KnE Consulting Projects, serving universities on their mission to become 'world-class universities'; and 'Disseminate' through the KnE Publishing Services and the platform for Open Access publishing of regional journals and conference proceedings.
You might also like