Top reads
Top 5 Reads of January 2023

Jan 30, 2023 |

10 Mins Read
We are kicking off 2023 strong with January's top reads! The new year's resolutions that you have set are said to set the tone for the rest of your year. However, have you ever wondered where new year's resolutions stem from?
The ancient Babylonians are the first recorded civilization to celebrate new year's, although their new year fell mid-march after their crops were planted. It is said that they were the first people to make new year's resolutions. This tradition was then modernized into the new years we know today. During the reign of Julius Caesar, Ancient Romans celebrated and recognized the New Year to be on January 1st. Ancient Romans selected this date in honor of the Greek God Janus, who they believed symbolically looked back into the previous year and ahead into the future. To celebrate the New Year, the Romans committed to good deeds for the coming year.
If reading often was one of your resolutions, this run-down of top reads may inspire your new discoveries. To give you an idea of all the topics you can dive into on Zendy, we'll be exploring why healthcare professionals should be more involved in combatting false beliefs on the internet and how WhatsApp can be used as a learning tool to pick up a new language, we also peek at color associated emotional and behavioral responses. We also discuss severe depression in late life and how to tackle it, and finally, the impact that sustainable labeling has on consumer behavior.
The role healthcare professionals play outside of medical settings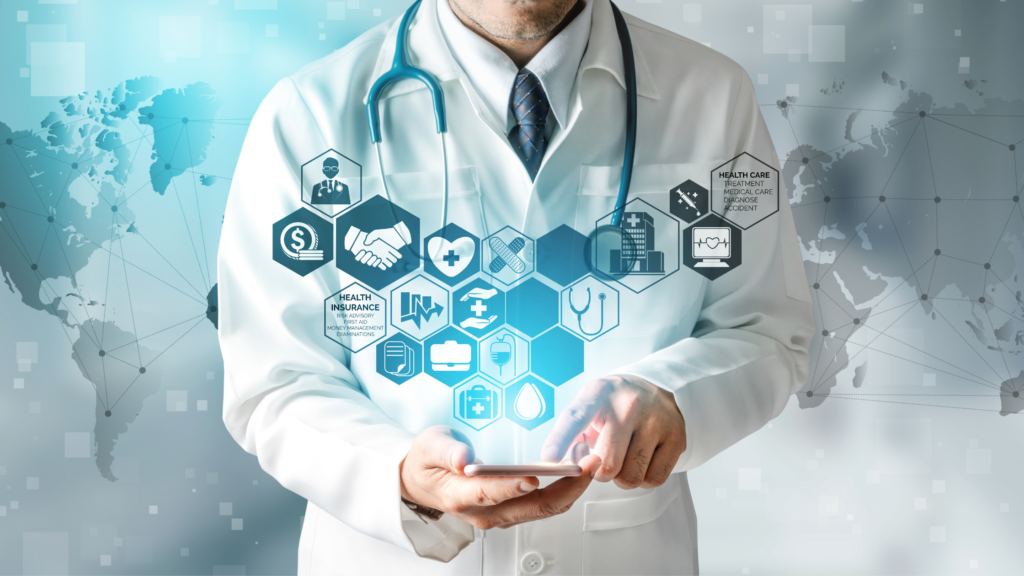 This journal article explores the thin line between freedom of speech and the spread of misinformation on the internet. In this technological age, information is always a click away. We've all received threads on certain weight-loss tips and steps we should be taking to improve our health. We tend to forget that many of these tips, experiences, and personal views are not regulated or accurate information. This article argues that the threat of misinformation lies beyond clinical settings, and therefore so do the obligations of healthcare professionals. This piece also highlights the types of speech the government can regulate and how healthcare discourse can potentially be governed and monitored without dabbling in the First Amendment rights.
Read more: Why Healthcare Professionals Should Speak Out Against False Beliefs on the Internet
Exploring WhatsApp as a learning tool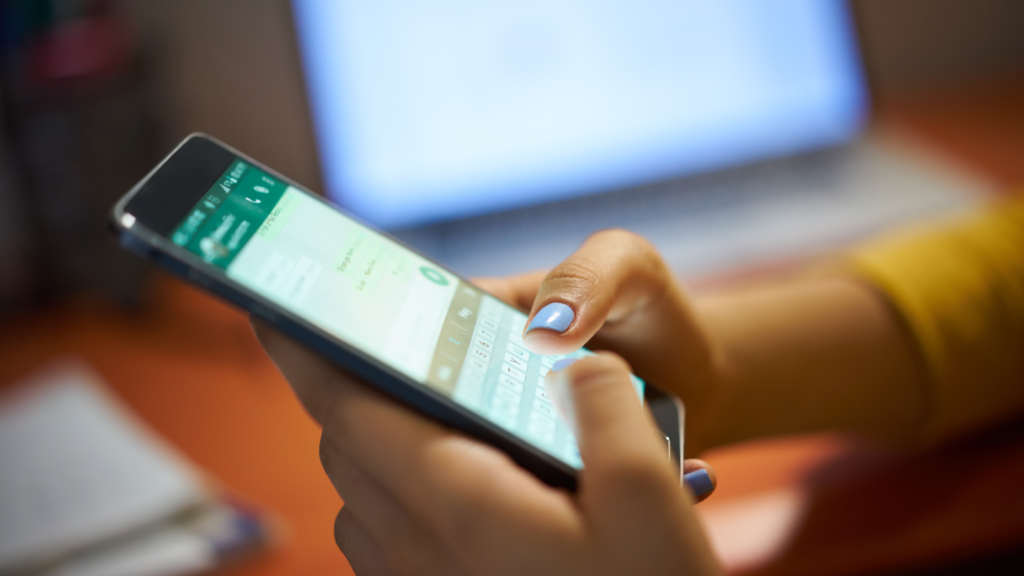 This journal article discusses how WhatsApp can be used as an educational tool. This is interesting because WhatsApp's features align well with the online tools one would need to grasp a new language. The study is aimed at English foreign language learners to significantly improve their conversational English using WhatsApp's convenient features such as videos, voice notes, texting, and even the use of emojis. However, since this is a classroom setting, certain rules would need to be applied to using social media as a means of education.
Read more: WhatsApp and its Use to Improve Student's Pronunciation
The psychology behind colors
We come across a plethora of colors every day. Colors hold much more biological and psychological significance than we might think. According to this journal article, colors can trigger psychological, physical, biological, and metabolic reactions within humans. It explores whether the way we react to colors is a learned response or an innate one. Honoring psychology's well-known nature vs. nurture debate, this article highlights the significance of each color and how literature supports and proves the emotions and feelings each color can invoke in human beings. It also carefully studies the effect of culture and religion and how those factors affect how an individual perceives certain colors.
Read more: Color-associated emotional and behavioral responses: A study on the associations emerged via imagination
Severe depression in late life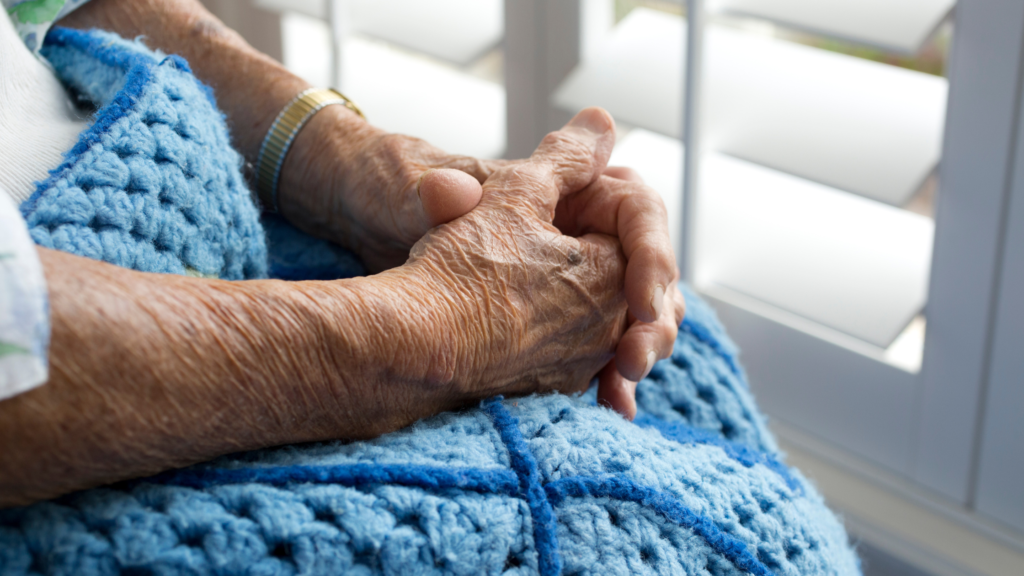 This unique case study explores the severe depression that elderly people face. We follow Mrs. B's journey into her medical and psychological treatments and dissect how clinicians should play a more active role in scanning depression in older adults. This study proved that signs of inactivity and feeling neglected should not be dismissed as the effects of aging but rather should be perceived as symptoms of depression. The depression that older adults face can be tackled through treatments such as psychotherapy, behavioral activation, and electroconvulsive therapy. While the elderly become more dependent, this study proves that therapy can, once again, have them thriving independently.
Read more: Older Adults with Severe, Treatment-Resistant Depression: "I got my mother back."
How sustainable labeling affects consumer behavior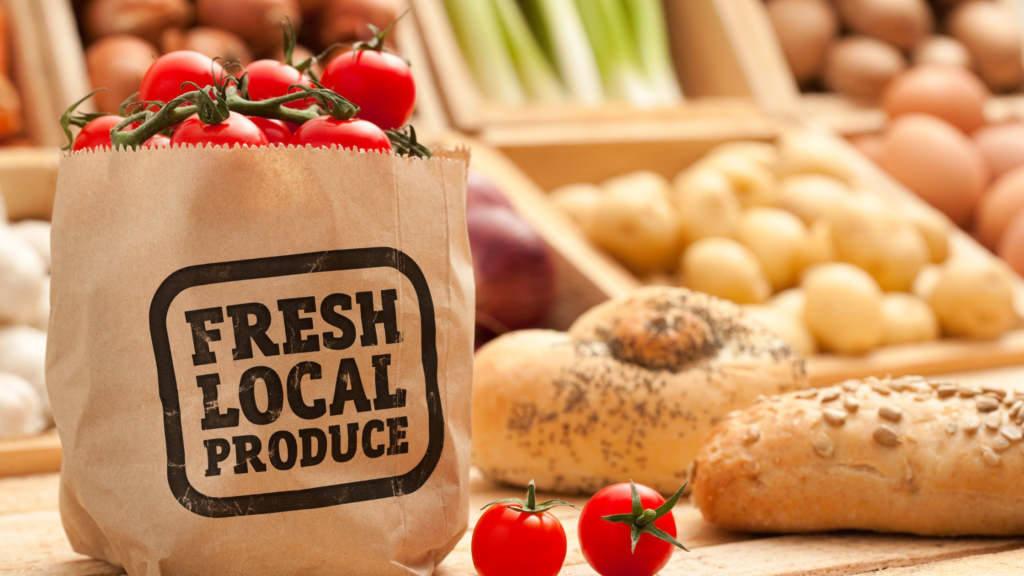 As consumers become more aware of the products and transparency becomes the best marketing tool, this journal article discusses the impact green labeling has on consumer behavior. The researchers discuss how sustainable labeling may work for some products as consumers assign different levels of importance to them. For example, green labeling on dairy products might not grab consumer attention as the environmental issue comes from the very consumption of dairy. The article explores the variables that drive a consumer to attempt to shift to sustainable buying habits and willingly pay more to support these practices. Conscious consumers want to see how brands adapt their products and re-position themselves to be environmental-friendly.
Read more: Hey, did you see that label? It's Sustainable!: Understanding the role of sustainable labeling in shaping sustainable purchase behavior for sustainable development
Discover millions of journals, proceedings, e-books, and more on Zendy.
You might also like