Top reads
Top 5 reads of August 2021

Sep 15, 2021 |

11 Mins Read
Libraries have come a long way since they were first invented. During the Middle Ages, books were a valuable commodity and were therefore chained to the shelves. Today, books are not only more accessible but also more available. Digital libraries like Zendy have made it possible to browse millions of books, articles, and other manuscripts without having to step outside.
The plenitude of available resources can also be overwhelming in itself. For this reason, we keep coming back with a monthly list of top reads from Zendy Plus. This month's series is packed with research, articles, and e-books about social issues, mental and physical well-being, the latest in orthodontic advancements, herbal medicine, and employee engagement.
Here are Zendy's top 5 reads in August: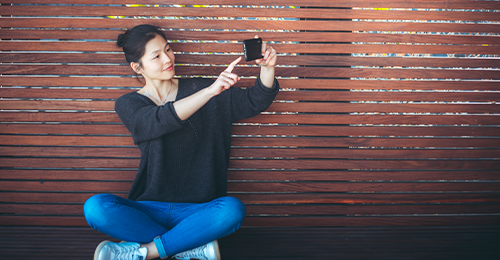 1. Phones and social media turn consumers into whistle-blowers (Article)
This news article from the Canadian Press examines how the corporate sphere is changing with the use of smartphones and social media. Now, consumers are able to record and share content that can quickly spiral out of control and cause corporations a PR nightmare. The article mentions several examples of incidents in which consumers went from being bystanders to calling out companies for bad customer service and other odd behaviour. Companies can no longer sweep embarrassing complaints under the rug in the age of social media. They now need to respond and acknowledge mishaps and shortcomings to regain public trust.
Continue reading here: https://zendy.io/title/34102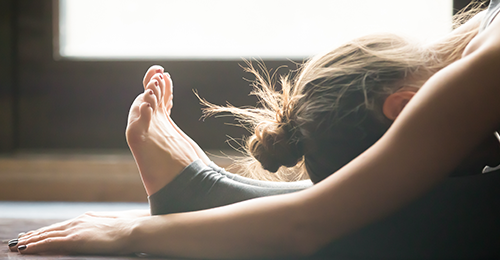 2. Yoga Journal (Magazine Issue)
Perhaps one of the reasons that yoga has become increasingly popular in our modern age is because its benefits are both physical and mental, allowing us to return to ourselves and bask in silence and harmony. This issue of Yoga Journal features many enlightening articles about different yoga poses for relaxation, tips for more effective meditation, and moves for better hip rotation. The issue also features a segment with the inspirational Dr Ingrid Yang who is using yoga to help COVID patients heal. By breathing with her patients in a rhythmic manner, Yang tries to counter the side effects of the predominant prescription for COVID-19 patients – isolation.
To learn more about mantras, poses, and meditation, continue reading here: https://zendy.io/title/33850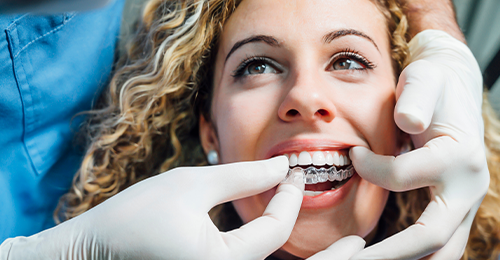 3. Orthodontic Biomechanics: Treatment of Complex Cases Using Clear Aligner (e-Book)
Clear aligners have been around since as early as the 1900s, but they were initially used to correct mild cases and or re-align relapsed cases. This e-book dives into the technicalities and biomechanics of using clear aligners to treat a broader spectrum of cases. The authors discuss the chemical composition and elasticity of plastics needed for these aligners before outlining the objectives, detailing suitable treatment planning, and evaluating progress for different teeth crowding cases classed according to severity. The e-book goes into extensive detail, allowing orthodontists and other industry professionals to harbour a comprehensive understanding of the challenges, benefits, and limitations of this technology.
To continue reading about clear aligners, click here: https://zendy.io/title/33660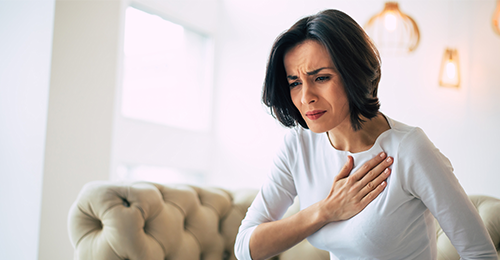 4. Cardiovascular Diseases (e-Book)
Herbal remedies and treatments were historically common and reliable in many cultures. In this first volume of 'Herbal Medicine: Back to the future' edited by Nobel Laureate Ferid Murad, you'll find essays, and articles about how different herbal remedies could treat various cardiovascular complications and ease symptoms. The e-book examines multiple cardioprotective plants, relates medications to their herbal equivalents, as well as review and discredit several cardio-related myths and facts. This volume's content was carefully selected and consolidated with research from China, India, Iran, Pakistan, Portugal, and the United States.
Click here to continue reading: https://zendy.io/title/34106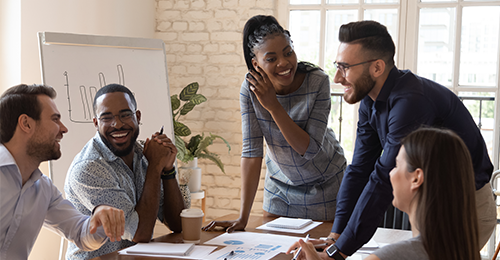 5. Measuring the Success of Employee Engagement : A Step-by-step Guide for Measuring Impact and Calculating ROI (e-Book)
Employee engagement is one of the most significant factors affecting company operations and cost. The growing need for employee engagement systems and programmes is often challenged because of the difficulty of measuring the impact of such initiatives. The first part of the book details the methodology for calculating the return on investments for these initiatives while the second part features multiple case studies in order to showcase the success of this methodology across different sectors and industries. This book is perfect for any human resource or other type of professional aiming to lift employees to achieve their highest potential.
Wondering how motivation and engagement can translate into numbers? Continue reading here: https://zendy.io/title/33045
Access articles, e-books, magazines and more on Zendy – your gateway to knowledge and discovery! Zendy Plus is available in Algeria, Bahrain, Jordan, Morocco, Saudi Arabia, Tunisia, and the UAE. For everywhere else in the world, there's always Zendy Open.
Sign up here!
You might also like