Top reads
Top 5 reads of August 2020

Sep 14, 2020 |

9 Mins Read
It's the start of the new academic year!
Looking for cutting-edge research to advance in your field of study? Zendy is a huge library equipped with an exciting range of resources. Whether you're looking to uncover the secrets behind wildlife behaviour, or curious about the history of electrical engineering – Zendy has it all!
Here are Zendy's top 5 reads in August. Ready to dive in?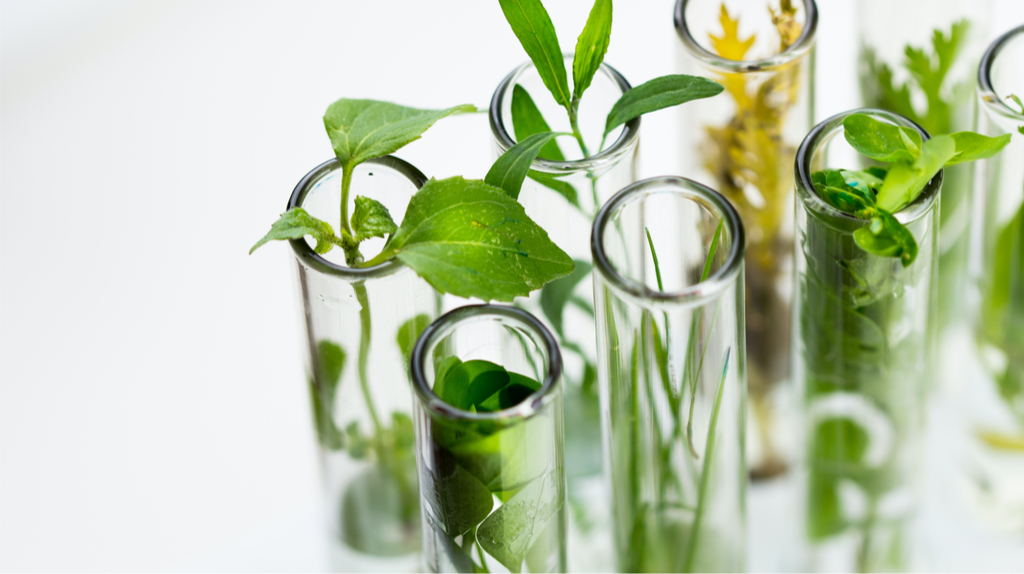 1) Biotechnology: Health, Food, Energy and Environment Applications (e-Book)
Are you interested in exploring novel ideas or innovative solutions? At its simplest, biotechnology is all about harnessing nature's processes to develop new technologies and products that help improve our lives and the health of our planet. Peering behind the scenes, this e-book explores the multiple products and processes hidden in the rich genome of microbes, plants and animals.
Continue reading here: https://zendy.io/title/21074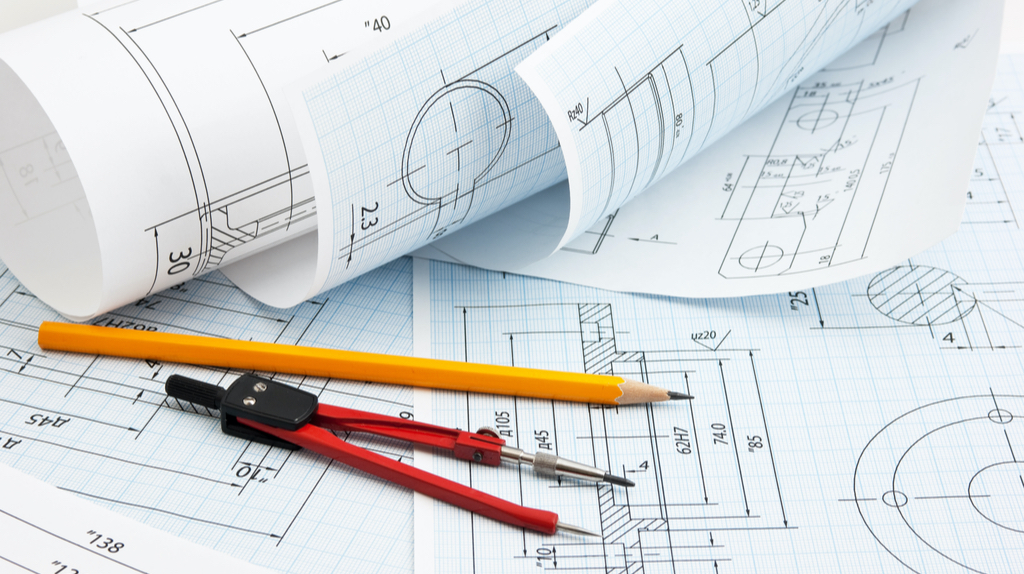 2) Design and Technology (e-Book)
Teaching design and technology? This is the perfect resource for teachers who are looking to teach their students more about designing and technical principles and a broad range of design processes, materials techniques and equipment. It also provides teaching and practical guidance, including lesson plans, and strategies to help teachers deliver the specification.
Continue reading here: https://zendy.io/title/21075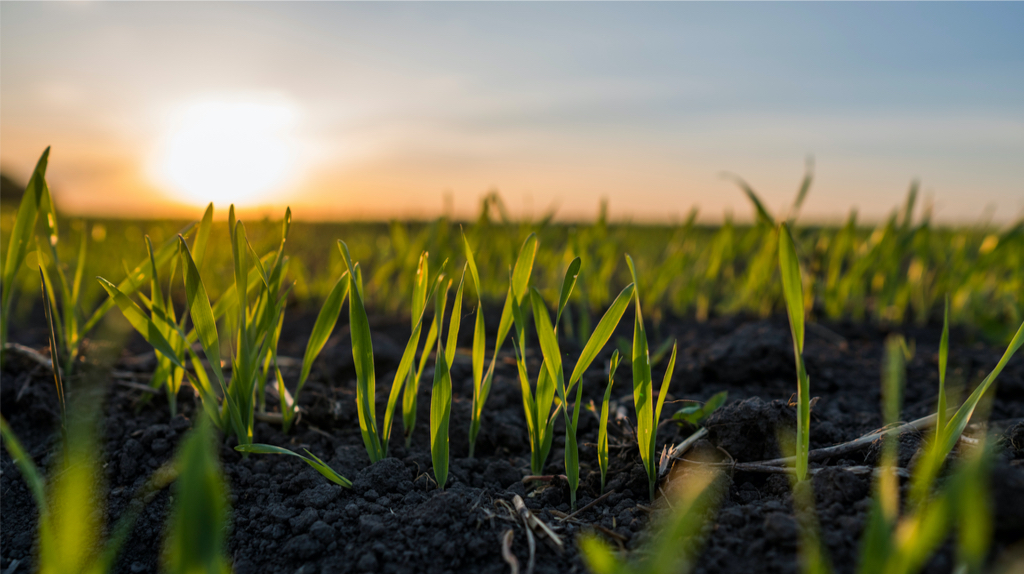 3) Quantitative and Qualitative Response of Wheat to Pseudomonas Fluorescens Rhizobacteria Application (Journal article)
Rhizobacteria have been used to increase the growth, yield, and stress tolerance of crop plants. This study investigated the effect of pseudomonas fluorescens rhizobacteria on the yield components, grain quality and nutritional elements in wheat and soil. What was the effect of rhizobacteria on soil productivity? Was there a significant difference in the nutritional quality of the grains?
Continue reading here: https://zendy.io/title/21076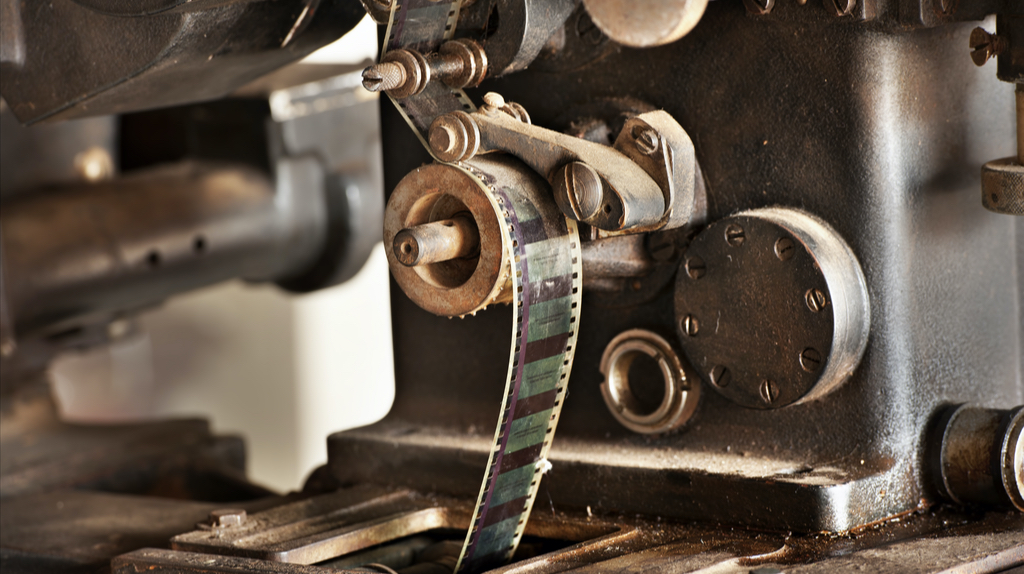 4) Museum Movies: The Museum of Modern Art and the Birth of Art Cinema (e-Book)
Interested in film historiography? In her e-book, Haidee Wasson provides a rich cultural history of the cinema's transformation from a passing amusement to an enduring art form. Wasson reveals how New York's Museum of Modern Art played a significant role in transforming film culture during the interwar years. Why do people watch old films? What is a film museum?
Continue reading here: https://zendy.io/title/21077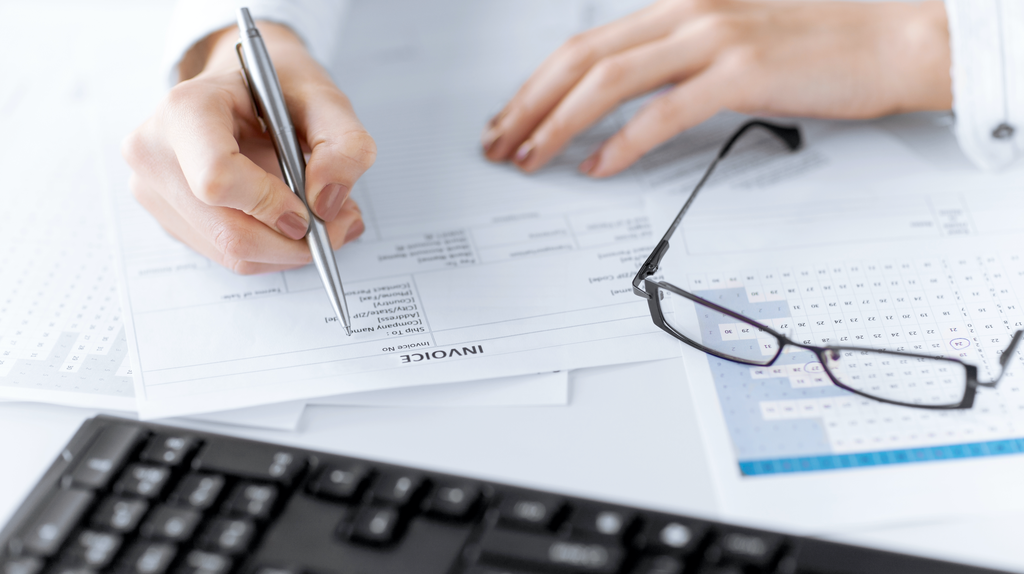 5) Corporate Debt Maturity and Acquisition Decisions (Journal article)
Looking to learn more about corporate debt? This article provides an empirical analysis of the effects of corporate debt maturity on firms' acquisition decisions. What is the relationship between debt maturity and acquisition propensity? How does the dispersion of debt maturities impact capital structures?
Continue reading here: https://zendy.io/title/13043
Access these articles, e-books and more on Zendy – your gateway to knowledge and discovery! Zendy is now available in Algeria, Jordan, Morocco, Tunisia, and the UAE.
Start your free trial here!
You might also like