Top reads
See the Top 5 Reads of February 2023

Mar 22, 2023 |

7 Mins Read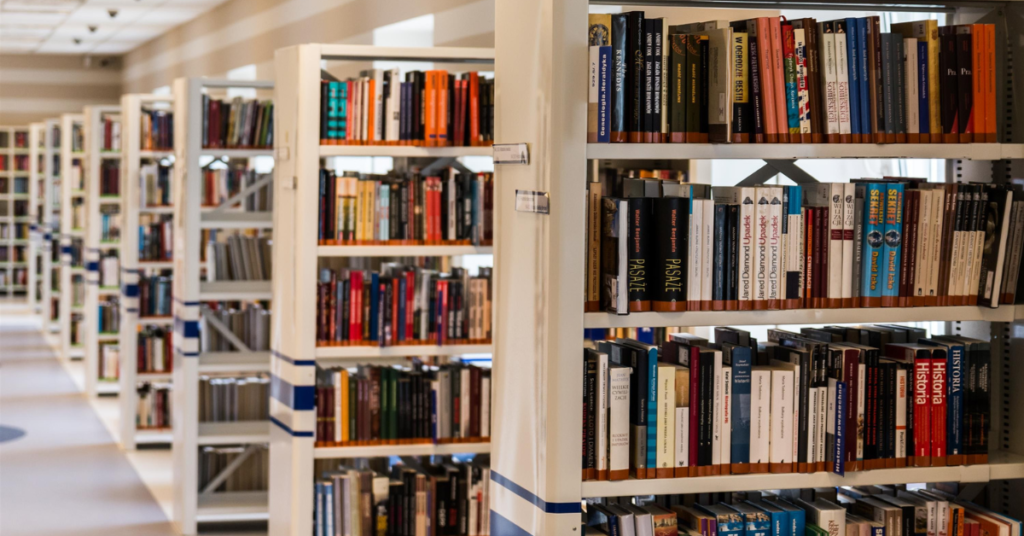 February 2023 has been great for Zendy. From launching new features and creating a smooth research discoverability process to attending the annual STEP conference and utilising the opportunity to showcase our fantastic online library, it has been a whirlwind of positives!
This curated list of February 2023 top reads is an exciting one; join us in discovering the state of refugees globally, machine-learning diagnostics, the response healthcare professionals should have upon the spread of a celebrity's cancer journey, the financial issues among farmers in Malaysia and the history of Mathematics.
Uncovering the state of refugees around the world
This journal article explores the state of refugees on a global scale. It was recorded that by the end of 2011, 42 million refugees had been forced to evacuate their homes due to ongoing or arising conflict. Analysing and differentiating between refugee populations in rural and urban areas in cities all around the world, this article identifies that urbanization plays a role in the delayed responses to forced displacement.
Read more here: The State of the World's Refugees
Machine-learning diagnosis of EEG pathology
Dissecting the potential of machine-learning diagnosis of EEG pathology, this journal article highlights and compares hand-crafted features to learned features by creating a comprehensive feature-based framework. This article argues that machine-learning methods possess the potential to automate clinical EEG analysis, the study conducted found that the proposed feature-based decoding framework can achieve accuracies on the same level as state-of-the-art deep neural networks.
Read more here: Machine-learning and EGG Diagnosis
How should celebrity cancer journeys be perceived?
Due to the rise of celebrity culture in the 21st century, the general population relies on celebrity cancer experiences and journeys for their personal cancer care and treatment decision-making. This journal article focuses on how the media coverage of Angelina Jolie, John McCain and Jimmy Carter's cancer journeys had consequences on individual patients. The piece further highlights that clinicians should be comfortable in having conversations regarding celebrity medical treatments and procedures with their patients.
Read more here: How Should Clinicians Respond When Patients Are Influenced by Celebrities' Cancer Stories?
Financial issues among farmers in Malaysia
Dated to 2015, this journal article assesses how Islamic agricultural finance can potentially play a role in Malaysian agriculture development. Given the farmers' financial issues and the government's efforts to resolve their agricultural sector, this study derives first-hand data from the farmers via interviews and questionnaires to identify the most suitable solution for the Malaysian agriculture sector.
Read more here: Financial Problems among Farmers in Malaysia: Islamic Agricultural Finance as a Possible Solution
An Episodic History of Mathematics
This e-book will acquaint readers with mathematical language, thought, and mathematical life by uncovering the lives of historically important mathematical figures. An Episodic History of Mathematics has engaging stories and anecdotes about Pythagoras, Galois, Cantor and Poincaré. These mathematicians were complex individuals who led colourful and fascinating lives, and brought about thought-provoking mathematics.
Read more here: An Episodic History of Mathematics : Mathematical Culture Through Problem Solving

Discover millions of e-books, journal articles, proceedings and more on Zendy now.
You might also like