News
A new digital library: Zendy launches in Saudi Arabia

Feb 7, 2021 |

6 Mins Read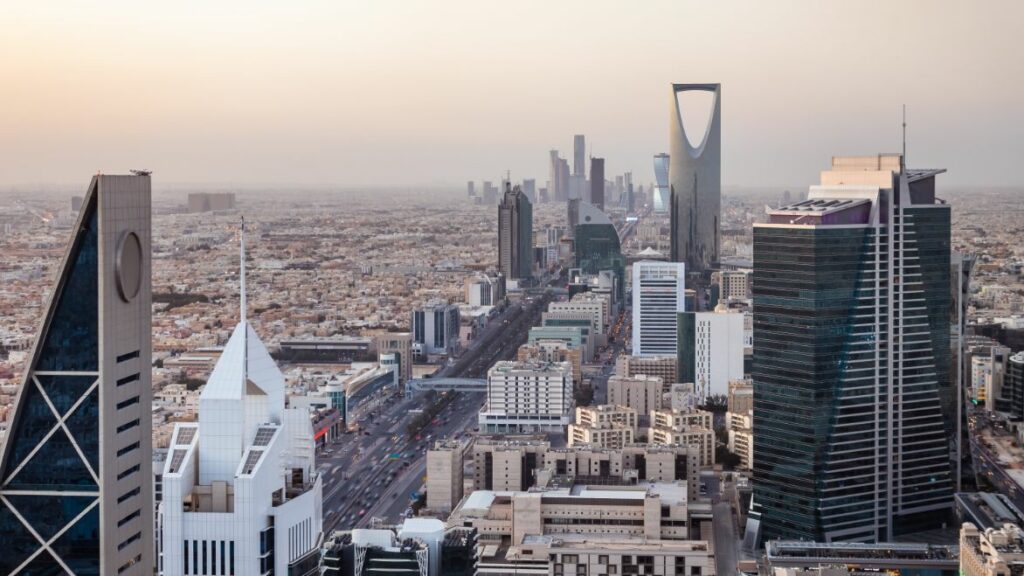 Dubai, United Arab Emirates, 7th February, 2021: Zendy, the first subscription-based library for scholarly literature in MENA, has launched in Saudi Arabia.
The Saudi 2030 vision aims to move towards a culture of research, innovation and entrepreneurship. Zendy plans to support this vision by providing researchers, students, and other knowledge enthusiasts access to thousands of articles, e-books and scholarly resources.
Zendy's mission is to break down barriers to scholarly discovery by providing individuals world-wide affordable access to the world's latest research and literature. Traditionally academic literature is hidden behind expensive paywalls or restricted to those who are affiliated with a larger organisation.
Kamran R. Kardan, Founder and CEO of Knowledge E, says, "We are extremely excited to launch Zendy in Saudi Arabia, to increase the visibility of research in the Kingdom and promote education for all. Saudi Arabia is striving towards becoming a knowledge-based economy and, by expanding Zendy's presence to the country, we aim to drive this shift forward."
Zendy first launched in Jordan in late 2019, and the online library has since accumulated thousands of users across North Africa and the Middle East. It hosts over 120,000 publications including more than 30,000 journals and 30,000 e-books. Zendy also allows users to save searches, export citations and navigate easily according to material type, subject, publication title, language and more.
To celebrate Zendy's launch, all Saudi Arabia users will receive a 50% discount on the yearly plan by using the discount code SAUDILAUNCH50 when subscribing.
Click here to start your scholarly journey with Zendy.
About Zendy
Zendy was created to facilitate access to academic literature. By addressing the key challenges that we face with traditional ways of finding relevant, high-quality, academic content, Zendy strives to provide peace of mind to all students, researchers, professionals and knowledge enthusiasts.
Zendy is developed by Knowledge E in a growing collaboration with researchers, students, institutions and publishers. Zendy democratises access to content by making it more affordable and accessible. There are no limitations on reading, just simple access to scholarly resources.
About Knowledge E
Established in 2012, Knowledge E's name was fast to become synonymous with collaboration, professionalism and innovation. Head-quartered in Dubai, United Arab Emirates, and supported by a team of over 40 highly engaged professionals, Knowledge E works closely with over 200 clients world-wide from various types of organisations and government entities within the research and education sector to support their continued innovation and development. This is achieved by providing leading expertise, information resources and software solutions. Since its inception, Knowledge E has prudently expanded its expertise, services and technology in line with its vision of developing 'a more knowledgeable world'.
Knowledge E's three core offerings are the 3D's; 'Discover', 'Develop' and 'Disseminate'. 'Discover' powered by Zendy, through the KnE Digital Library Solutions for research literature discovery, as well as tailored content packages; 'Develop' through the KnE Training Programmes, supporting capacity building and skills development within academia as well as the KnE Consulting Projects, serving universities on their mission to become 'world-class universities'; and 'Disseminate' through the KnE Publishing Services and the platform for Open Access publishing of regional journals and conference proceedings.
For any and all press inquiries please contact press@zendy.io.
You might also like