Top reads
Top 5 reads of September 2020

Oct 15, 2020 |

9 Mins Read
The usual back-to-school season that September brings has been in flux this year!
With the future being so uncertain, now is an excellent time to spend a few hours with a compelling new read. Whether you're looking to learn something new, or just to stay distracted during these strange times, here are Zendy's top 5 downloaded articles and e-books in September: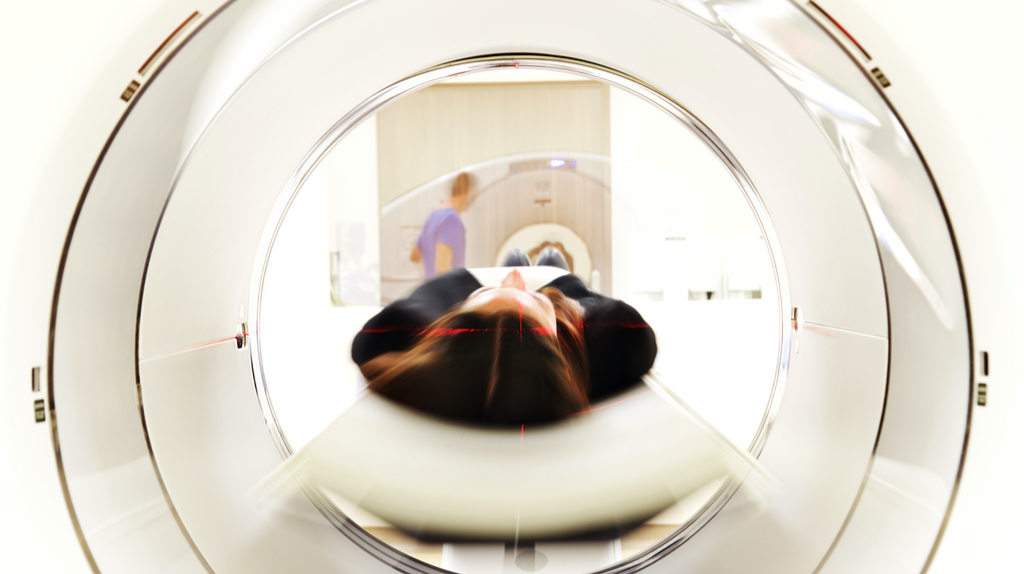 1) MRI: The Basics (e-Book)
'MRI: The Basics' offers an excellent introduction to the physics behind MR imaging. It covers everything from basic principles and key math concepts to more advanced topics, including the latest MR techniques and optimum image creation. With hundreds of high-quality illustrations, board-style questions and answers, legible equations, and instructive diagrams, this e-book takes you from the basics of MR physics through current applications.
Continue reading here: https://zendy.io/title/21070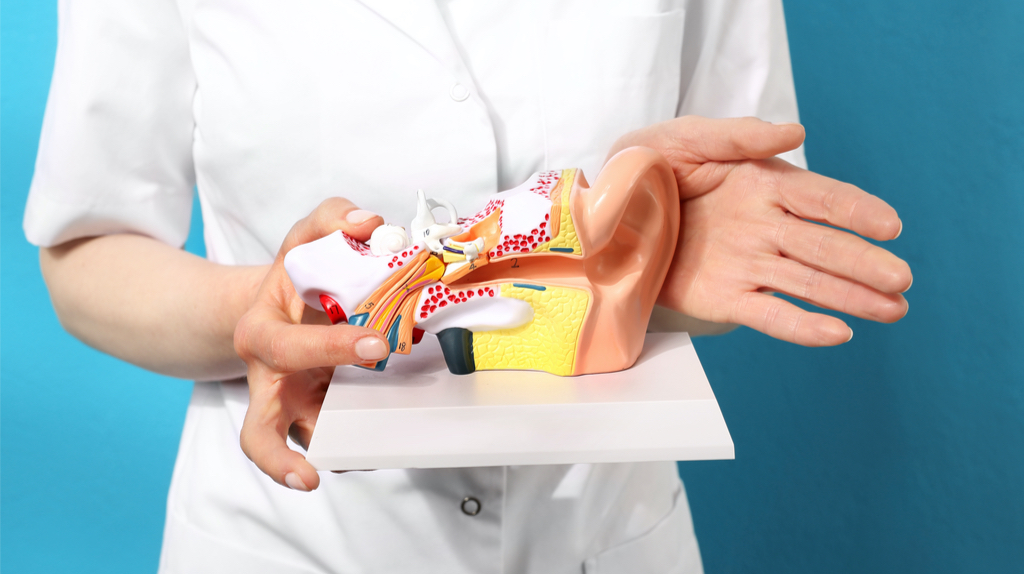 2) Bullet Points in ENT: Postgraduate and Exit Exam Preparation (e-Book)
This e-book is a complete guide for postgraduate and exit exam candidates studying otolaryngology-head and neck surgery. It covers the full range of topics in the modern ENT syllabus in bite-sized chapters so that trainees can easily learn and retain key information. It also offers a valuable overview of otolaryngology for trainees specialised in plastic surgery, audiology and speech-language pathology.
Continue reading here: https://zendy.io/title/21071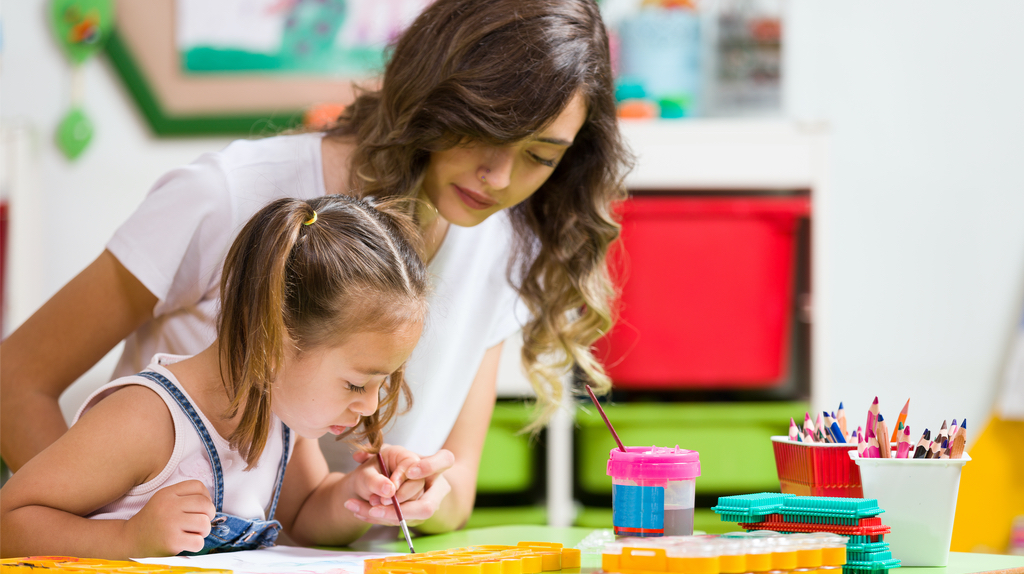 3) Self Development for Early Years Managers (e-Book)
Interested in early years management? This e-book is a must-have for students, assessors and nursery nurses with an interest in career development into management. Tracking the career development of a nursery nurse into a managerial role, this e-book offers advice on what is expected in a managerial role, whilst also providing case-studies to challenge readers to develop their own views.
Continue reading here: https://zendy.io/title/21072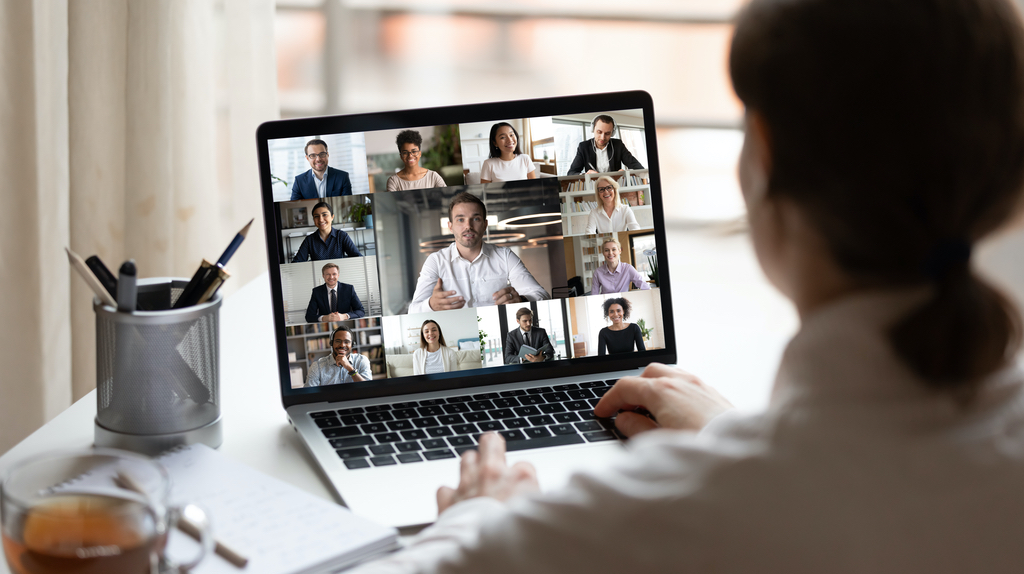 4) Common Challenges for Instructors in Large Online Courses: Strategies to Mitigate Student and Instructor Frustration (Journal article)
It is no surprise that the number of students enrolling in online courses has grown substantially recently. Using examples from large online classes and the existing research on best practices in online education, this article discusses the common challenges instructors of high-enrolment online courses (70+ students) are facing. How can we minimise these challenges and increase instructional effectiveness?
Continue reading here: https://zendy.io/title/13467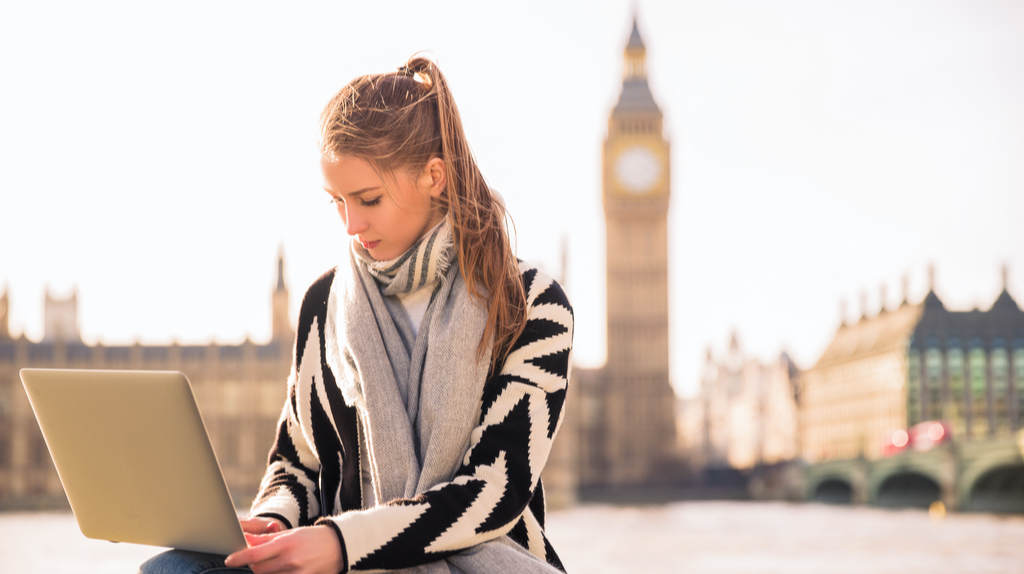 5) British Cultural Studies: An Introduction (e-Book)
In his e-book, Graeme Turner provides an exciting introduction to the body of communications theory known as British cultural studies. Beginning with a history of cultural studies, Turner transforms a complex field into coherent knowledge. He explores central themes like language, semiotics, Marxism and ideology, individualism, subjectivity and discourse and raises new questions about citizenship, consumerism, identity and politics.
Continue reading here: https://zendy.io/title/21073
Access articles, e-books, magazines and more on Zendy – your gateway to knowledge and discovery! Zendy is now available in Algeria, Jordan, Morocco, Tunisia, and the UAE.
Sign up today here!
You might also like