Top reads
Top 5 reads of October 2020

Nov 4, 2020 |

9 Mins Read
Whether you're curious about renewable energy engineering or interested in progressing into a healthcare management role, Zendy has something for everyone! We're always looking for our next great read – so what are the best e-books and journal articles to dive into? To lend a hand, every month, we share the top 5 downloaded resources on Zendy.
Here are Zendy's top 5 downloaded reads in October: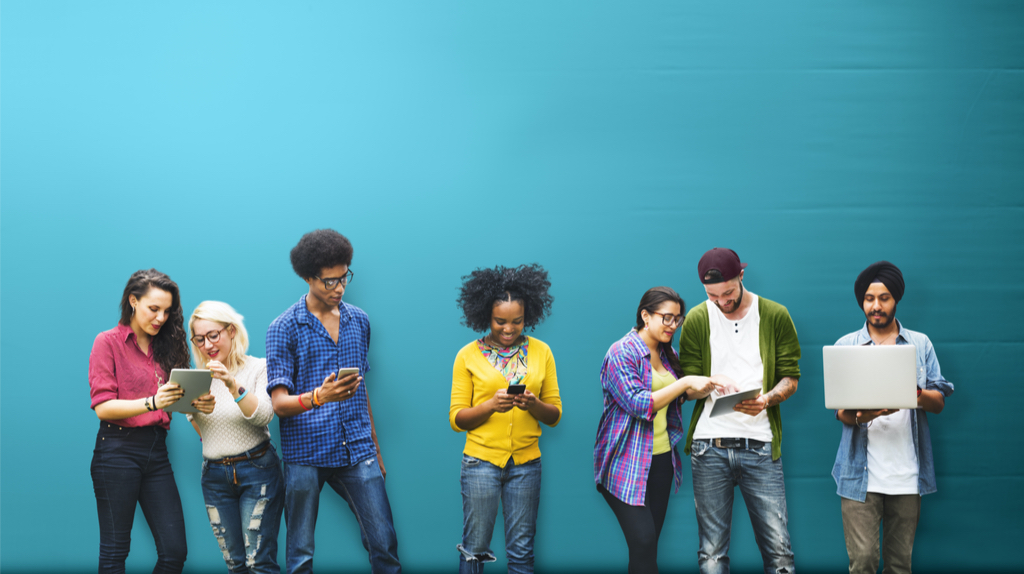 1) Education and Social Media: Toward a Digital Future (e-Book)
In this e-book, leading scholars from education, law, communications, sociology, and cultural studies explore the digital transformation taking place in a variety of educational contexts. It examines such topics as social media usage in schools, online youth communities, and distance learning in developing countries. How are popular social media platforms such as Facebook, Twitter, and Instagram transforming how teachers teach? What controversies surround the integration of social media in students' lives?
Continue reading here: https://zendy.io/title/20938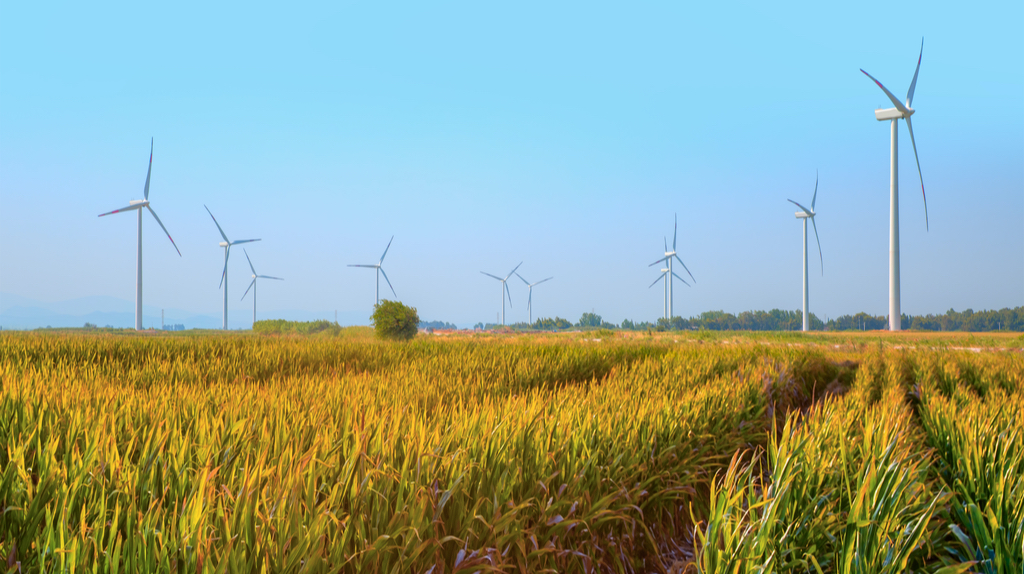 2) Renewable Energy Engineering: Solar, Wind, Biomass, Hydrogen and Geothermal Energy Systems (e-Book)
Researchers and politicians around the world agree that renewable energy technologies will play an increasingly important role in strengthening national economies in the future. This e-book examines recent advances in specific renewable energy systems. From solar energy systems to thermal energy storage, readers will be able to broaden their understanding of complex renewable energy projects. How will the renewable energy industry impact power capacity in the future?
Continue reading here: https://zendy.io/title/20939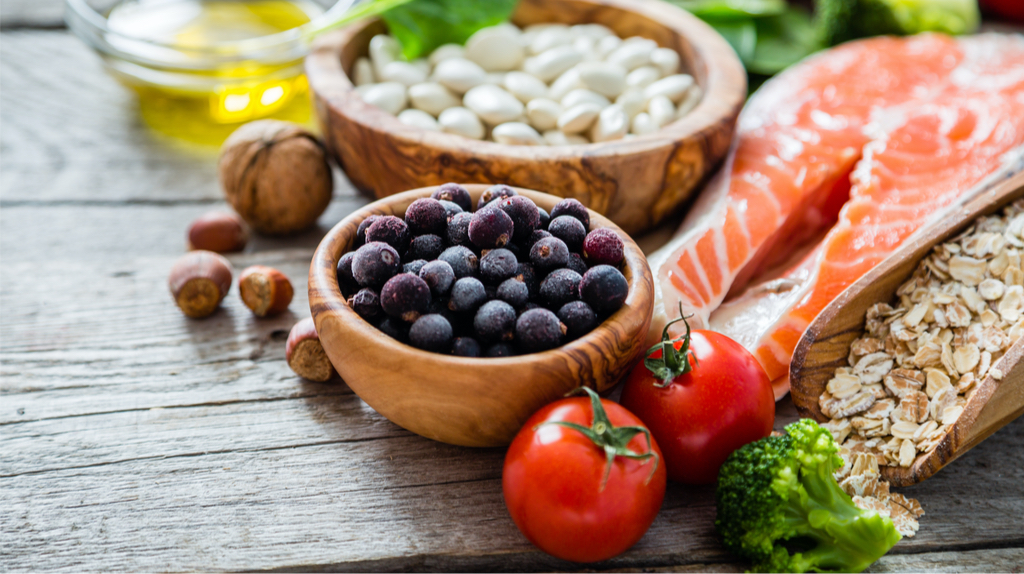 3) Nutrition Through the Life Cycle (e-Book)
'Nutrition Through the Life Cycle' summarises what is known about the relationship between diet and health at different points in the life cycle, and the nutritional requirements of individuals of different ages. Filled with resources to guide the study of nutrition, this e-book also uses current research to explain the nutritional foundations necessary for the growth, development and normal functioning of individuals at each stage of their life span.
Continue reading here: https://zendy.io/title/20940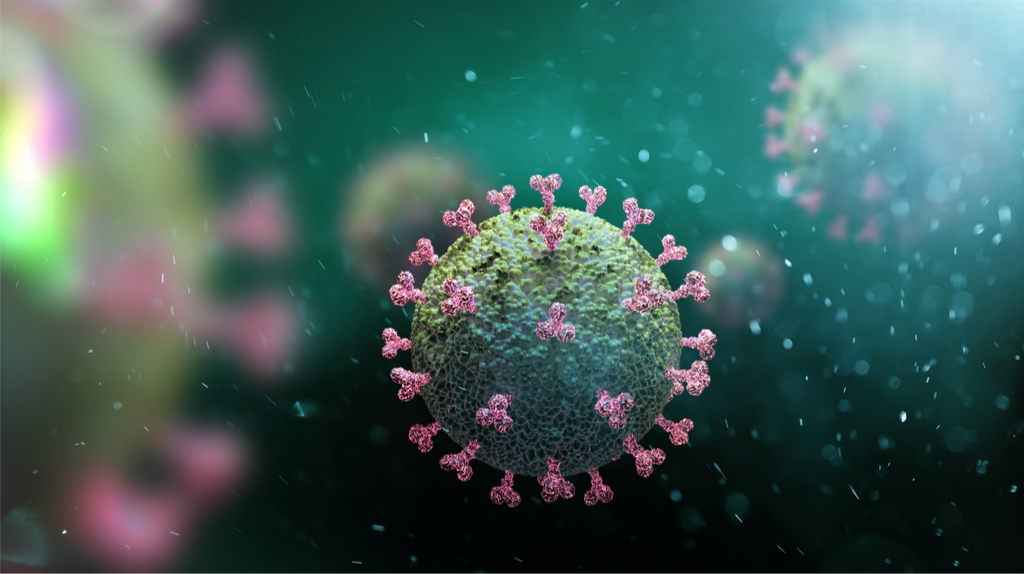 4) Novel and Potent Inhibitors Targeting DHODH are Broad-Spectrum Antivirals against RNA Viruses including Newly-Emerged Coronavirus SARS-CoV-2 (Journal article)
Emerging and re-emerging RNA viruses occasionally cause epidemics and pandemics worldwide, such as the ongoing outbreak of the novel coronavirus. This journal article discusses two inhibitors of human DHODH, S312 and S416, with favourable drug-likeness and pharmacokinetic profiles. Which viruses did these inhibitors show antiviral effects against? Was it effective against the coronavirus?
Continue reading here: https://zendy.io/title/21069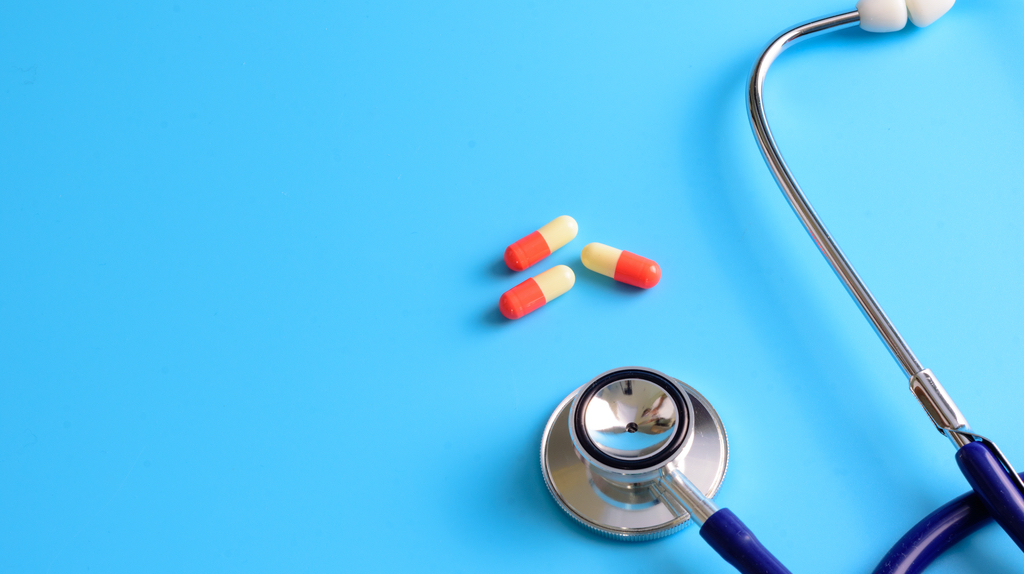 5) The Global Healthcare Manager: Competencies, Concepts, and Skills (e-Book)
Interested in healthcare management and leadership? This e-book provides a comprehensive overview of healthcare management and leadership in a global context, with real-world perspectives from a broad range of countries, cultures, and delivery settings. Written for both students and practitioners, this e-book incorporates examples, case studies, exercises and guidelines to reinforce key concepts.
Continue reading here: https://zendy.io/title/20941
Access articles, e-books, magazines and more on Zendy – your gateway to knowledge and discovery! Zendy is now available in Algeria, Bahrain, Jordan, Morocco, Tunisia, and the UAE.
Sign up today here!
You might also like