Top reads
Top 5 reads of November 2021

Dec 15, 2021 |

11 Mins Read
In 1731, Benjamin Franklin started a lending library called the Library Company which became the first public subscription library in the US. Today, more than 50 years later, digital libraries are able to offer a world of books and scholarly resources that readers can access and read in the comfort of their homes. Zendy places a wide variety of reading material in your hands, from insightful articles about technology addiction in pre-schoolers, thorough e-books about the history of antibiotics and antibiotic resistance, numerous chapters about the rise of creative writing, books about gender and diversity studies, news pieces discussing economic irrationality, a primer on the fundamentals of screenwriting, the latest research exploring the neurological component of empathy, and plenty more.
We hope that our monthly top reads will continue to inspire you about the many resources you can find on Zendy. In this month's top five, you'll be able to read about how Nespresso reworked their branding to achieve remarkable growth, the role of family in rearing up the young leaders of the future, how women are shaping the world of finance, the countless mesmerising cosmic objects, and the challenges and opportunities of developing e-governments.
Here are Zendy's top 5 reads in November: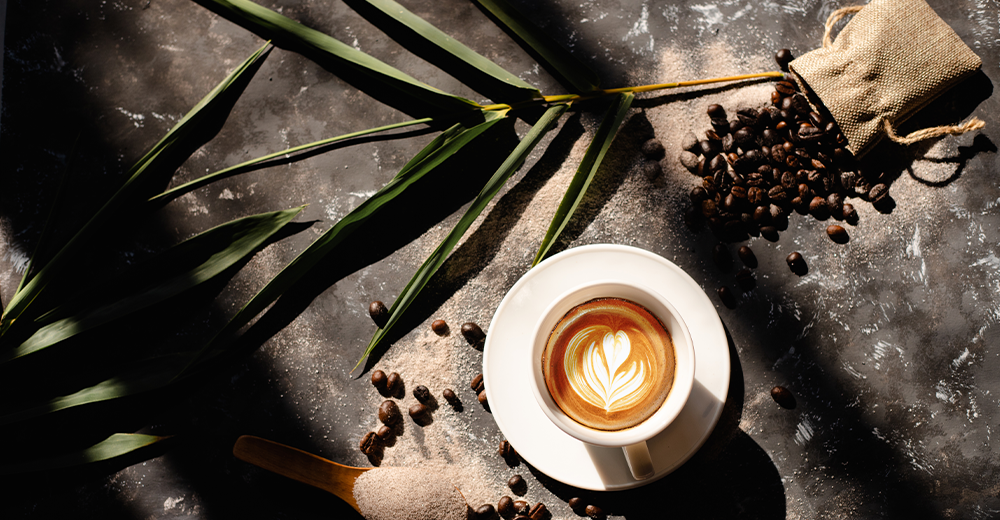 1. Nespresso: Branding the "Ultimate Coffee Experience" (Journal Article)
Whether you are a real coffee connoisseur or just enjoy the occasional espresso, you're probably more than familiar with Nespresso. Founded as early as 1986, Nespresso turned out to be one of Nestle's most successful brands. This article from Media/Culture Journal explores the brand's early start and the different corporate shifts it made until it gradually designed a premium coffee experience and became a giant in the coffee market. Despite the noticeable abundance of different coffee brands, Nespresso seems to have maintained a yearly growth rate of 30%. Initially, Nestle's coffee pods were meant to target the corporate and commercial sector with offices and restaurants being its primary customers. The shift to domestic focus resulted in countless gains for the brand.
Find out how Nespresso was able to grow 20 times faster than an already growing coffee market here.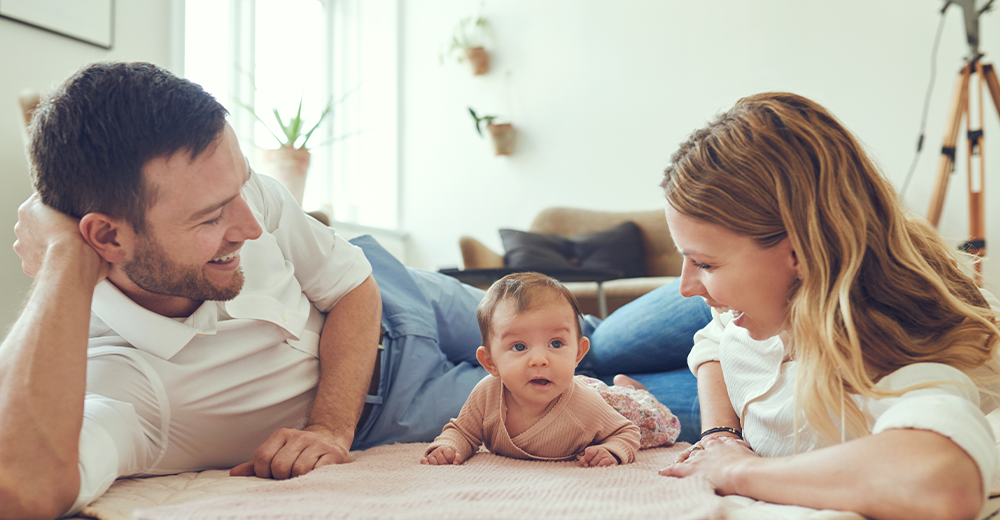 2. دور الأسرة في إعداد القائد الصغير (e-Book)
This book is part of a longer series of Arabic books that aim to guide and advise families, parents, educators, and educational institutes on the best constructive approaches to fostering better leaders. By considering the family as the first nurturing environment, the book highlights the important role that family plays in affecting and steering children's behaviour. A child's habits and tendencies can be greatly influenced by his closest family members. Parents are urged to encourage their child's development in different areas including health, education, morality, and political knowledge, as well as continuously offer a loving and supporting environment that inspires a sense of fulfilment and tolerance. Because of how complex parenting has always been, this publication can be an invaluable resource to many parents.
Parents can inspire their children to be more proactive, read more here.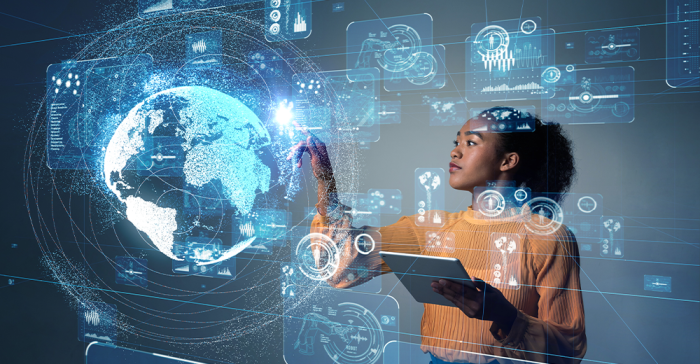 3. Fortune (Magazine)
The most recent December 2021 - January 2022 issue of the magazine is out, loaded with plenty of tips and insights into the world of investment, market shares, and finance. In this issue, you'll find articles about Elon Musk's influence on the stock market, Gen Zers perception of cryptocurrency, Tesla's soaring share prices, the science of trends and econophysics, investors' hunt for more adaptable companies, and more. In addition to that, you'll get to hear directly from inspiring women in the world of finance and entrepreneurship, like Global Head of Investment Banking Services at Goldman Sachs, Kim Posnett; Spanx founder, Sara Blakely; co-founder and CEO of 23andMe, Anne Wojcicki; and Women's Philanthropy Institute director, Jeannie Infante Sager. Finally, don't forget to read the feature article "Insulin's Deadly Cost" which addresses the irrational increase in insulin prices while discussing the evolution of other treatments for Type2 diabetes.
To continue reading about the latest in world finance, click here.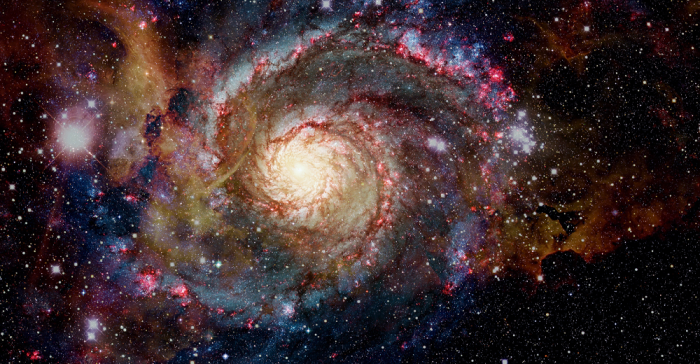 4. Astronomy (Magazine)
Astronomy magazine has been continuously publishing invaluable articles for amateur astronomers since 1973. With 12 issues published annually, it provides monthly astronomy tips and facts all year long. This special issue of Astronomy is no exception. Curated by the editor himself, the January 2022 issue features a long fascinating list of 101 cosmic objects that every astronomy enthusiast should not miss! Anyone who is passionate about observing space will be thrilled with this comprehensive list as it details how to spot each of the objects with a telescope. The first object on the list is Centaurus A, a galaxy in the shape of a hamburger with a supermassive black hole in the middle. Some 200M+ years ago, an elliptical galaxy collided with a spiral galaxy which formed Centaurus A as we know it.
Want to learn more about the Orion Nebula, the Hercules Cluster, the Magellanic Clouds, and other captivating cosmic objects? Click here.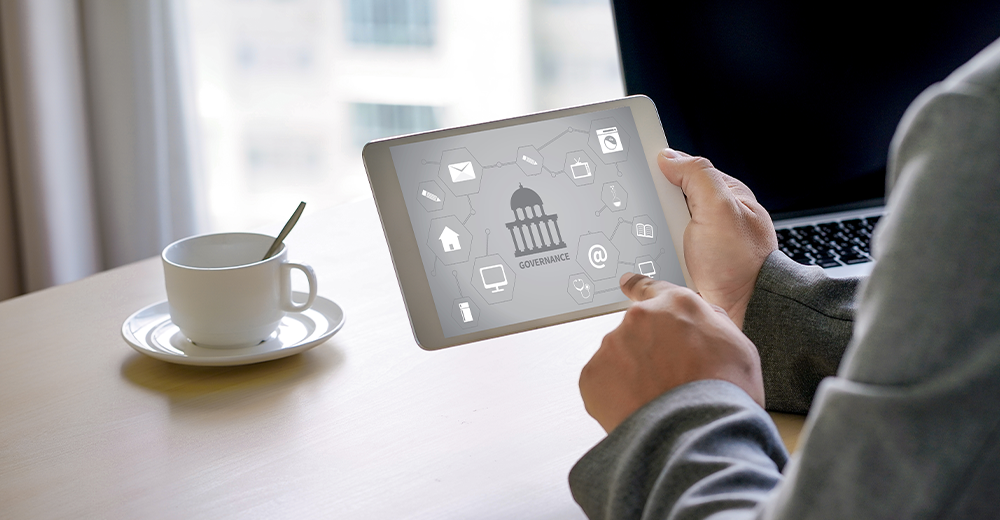 5. E-Government: Perspectives, Challenges, and Opportunities (e-Book)
This book examines how government services can be digitised by studying the previous experiences of different local e-governments. By reviewing the various literature provided on this matter, the book offers a clear guide of when and where enterprise architectures can be applied to e-government initiatives, which frameworks are best to follow, and what the potential challenges and opportunities are. The authors of the book also provide insight into the factors that can contribute to the successful digitisation of the governmental sector. As governments increasingly invest in developing their digital services, enterprise architectures gradually become proposed for such initiatives. This book includes an experiment which compares five sites for e-government in Greece, a closer look at South Korea's e-government successes, and more.
Large-scale digitisation can be transformative, learn more about government e-services here.
Access articles, e-books, magazines and more on Zendy – your gateway to knowledge and discovery! Zendy Plus is available in Algeria, Bahrain, Jordan, Morocco, Saudi Arabia, Tunisia, and the UAE. For everywhere else in the world, there's always Zendy Open.
Sign up here!
You might also like