Top reads
Top 5 reads of November 2020

Dec 10, 2020 |

10 Mins Read
It's almost the end of the year! It has been an unusual year and we can't wait to see what next year brings. But let's not worry about that right now. Instead, let's revel in an exciting collection of e-books and articles to get us ready for the new year!
Here are Zendy's top 5 downloaded reads in November: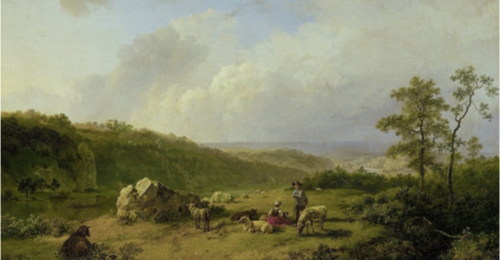 1) Romanticism (e-Book)
In Catherine Corman's latest e-book, she provides a fresh collection of poems inspired from the memoirs, letters and diaries of Martha Graham, Anaïs Nin, Marguerite Duras, Billie Holiday and Diane Arbus. Accompanied by photographs that trace their lives, Corman brings life to the words of these five bold women.
Continue reading here: https://zendy.io/title/21045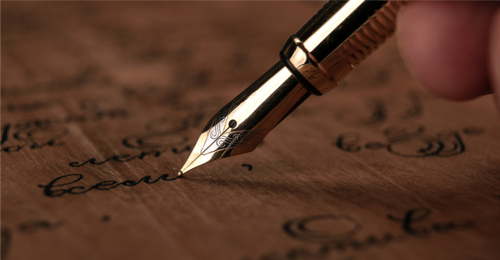 2) August Wilson: Completing the Twentieth-Century Cycle (e-Book)
August Wilson was an American playwright who chronicled the African-American experience in the 20th century. This e-book is the first volume devoted to Wilson's last five plays: Jitney, Seven Guitars, King Hedley II, Gem of the Ocean, and Radio Golf. It contains an extensive and diverse array of discussions from leading Wilson scholars and literary critics.
Continue reading here: https://zendy.io/title/21046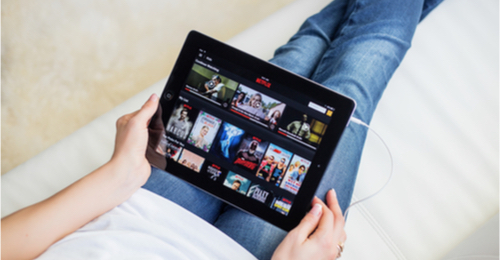 3) The Netflix Effect: Technology and Entertainment in the 21st Century (e-Book)
Over the past decade, streaming services such as Netflix have shaped how we engage with media. This e-book provides insightful essays by academics from a range of disciplines, discussing Netflix's effects on technology, entertainment, industry, and society. Ranging from politics to economics to technology, this is a valuable resource for those navigating the media industry.
Continue reading here: https://zendy.io/title/21047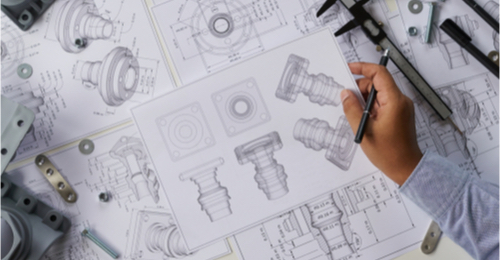 4) Achievements and Solutions in Mechanical Engineering (e-Book)
Interested in robotics and mechatronics? Or perhaps you want to learn more about 3D printing? This e-book presents recent research that aims to improve theoretical and practical activities in the field of mechanical engineering. This research is based on the peer reviewed papers presented at the 4th International Conference of Mechanical Engineering in Romania.
Continue reading here: https://zendy.io/title/21063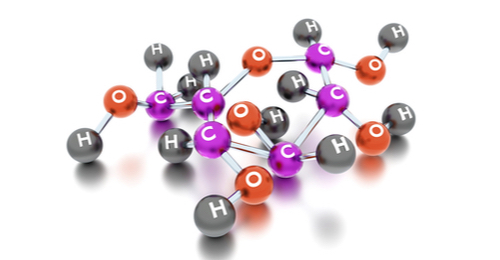 5) Highly Selective Oxidation of Carbohydrates in an Efficient Electrochemical Energy Converter: Cogenerating Organic Electrosynthesis (Journal article)
Energy converters are used to supply stationary and mobile devices with minimum environmental impact. This article proposes an approach to make catalysts that can convert carbohydrates into chemicals selectively and produce electrical power and recoverable heat.
Continue reading here: https://zendy.io/title/17873
Access articles, e-books, magazines and more on Zendy – your gateway to knowledge and discovery! Zendy is now available in Algeria, Bahrain, Jordan, Morocco, Tunisia, and the UAE.
Sign up today here!
You might also like