Top reads
Top 5 reads of May 2021

Jun 13, 2021 |

8 Mins Read
Looking to keep up with the latest developments in your field? Zendy provides unlimited access to the academic resources that you need! Whether you are interested in the interaction of particles or you are itching to learn how to establish authentic and productive connections with people – there is something for everyone on Zendy!
Here are Zendy's top 5 reads in May: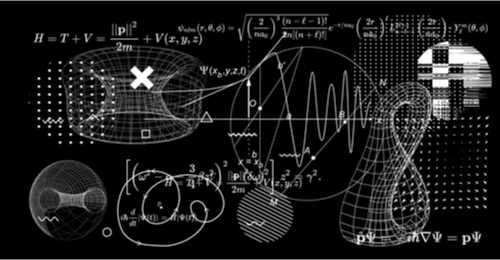 1) Computers: Classical, Quantum and Others (e-Book)
Interested in the behaviour of photons, electrons and other particles? This e-book provides a history of the origin of computing machines and an analysis of the mind phenomenon in a natural scientific paradigm. It is intended as a resource for senior students and researchers in natural sciences, scientific philosophy and contemporary psychology.
Continue reading here: https://zendy.io/title/29607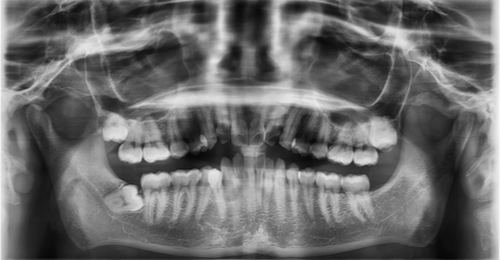 2) Endodontic Management of a Maxillary First Molar with Taurodontia and Two Palatal Canals: A Case Report (Article)
Maxillary first molar with two palatal canals is rare since extra canals are found mostly in the mesiobuccal root as the second mesiobuccal canal. This article describes an endodontic treatment of a three-rooted maxillary first molar with taurodontia and a palatal root with two separate canals.
Continue reading here: https://zendy.io/title/30218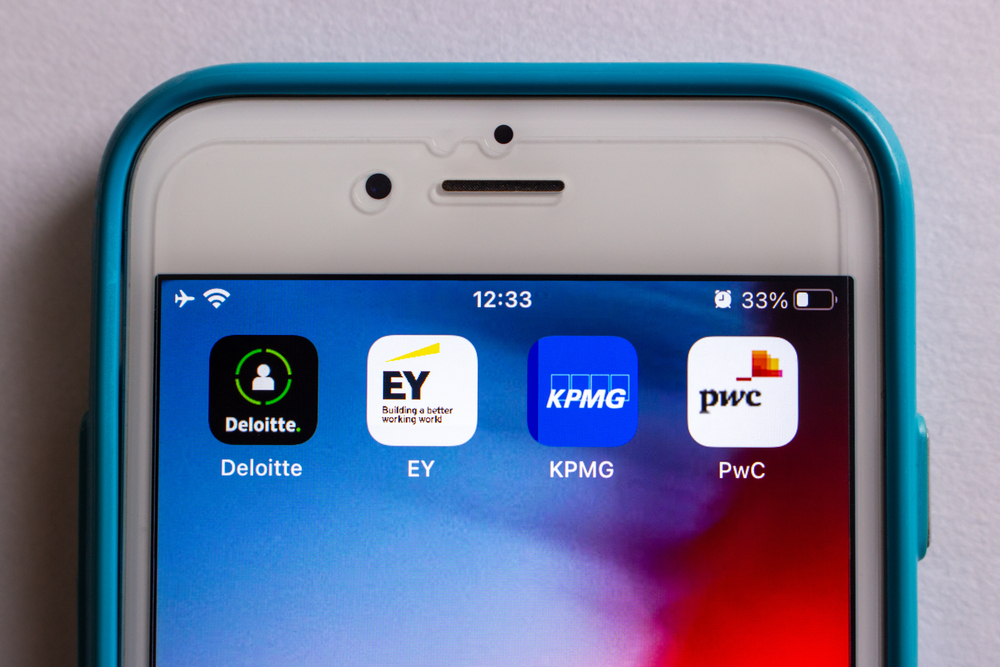 3) Count Down: The Past, Present and Uncertain Future of the Big Four Accounting firms (e-Book)
This e-book outlines new challenges the Big Four auditing firms are facing. It also illustrates issues with auditing and advisory practices, regulations, and technological disruption, suggesting a more sustainable audit model to serve global capital markets better.
Continue reading here: https://zendy.io/title/30213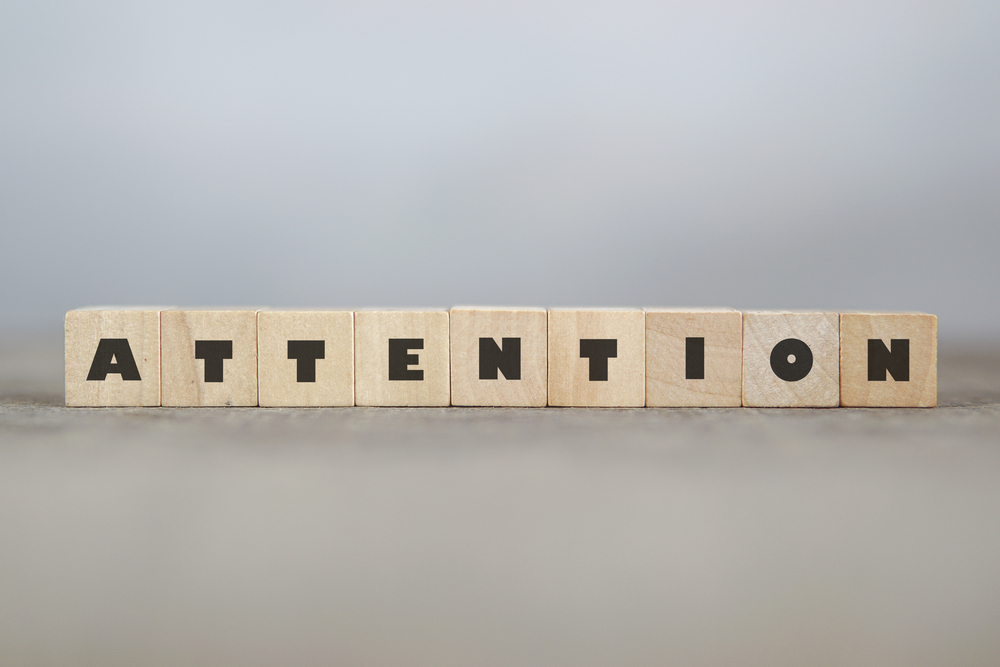 4) Got Your Attention? How to Create Intrigue and Connect with Anyone (e-Book)
One in four people abandons a website if it takes longer than four seconds to load. In an impatient world of infobesity, people don't want more information—they want to be intrigued, and they want to be intrigued fast. In her innovative e-book, Sam Horn explains how to replace overlong communications with concise, compelling, mutually rewarding two-way interactions that add value for all involved.
Continue reading here: https://zendy.io/title/30223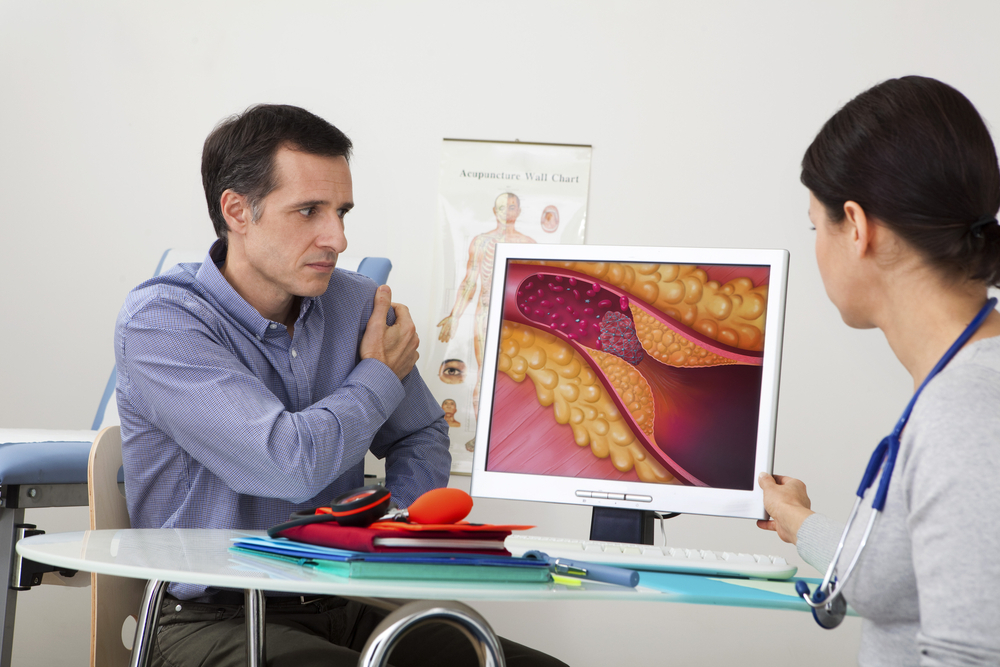 5) Identifying and Managing Depression in Patients with Coronary Artery Disease (Article)
Despite advances in cardiac care, patients who have coronary artery disease and have also been diagnosed with depression have higher morbidity and mortality rates. This article examines the epidemiology, clinical presentation, screening tools, and treatment recommendations for these patients.
Continue reading here: https://zendy.io/title/30209
Access articles, e-books, magazines and more on Zendy – your gateway to knowledge and discovery! Zendy is now available in Algeria, Bahrain, Jordan, Morocco, Saudi Arabia, Tunisia, and the UAE.
Sign up today here!
You might also like