Top reads
Top 5 reads of March 2021

Apr 8, 2021 |

8 Mins Read
When did impressionism begin? What cognitive abilities do spiders have? How has supply chain management evolved? We want to know the answers to these questions too!
With Zendy, you can explore a vast amount of content across subjects such as art, science, medicine, technology, and more. So what are our readers interested in? Here are Zendy's top 5 reads in March: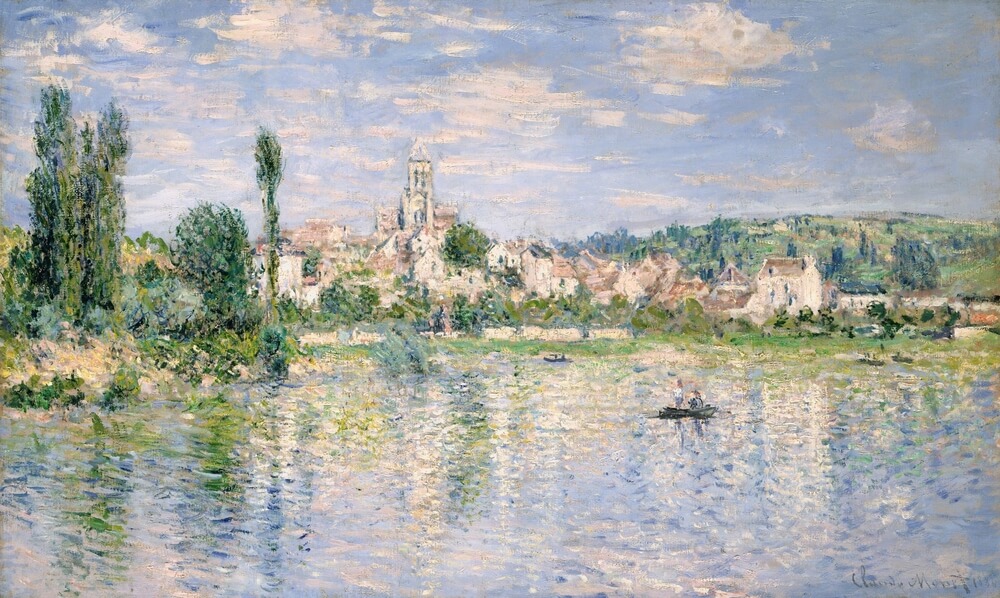 1. Claude Monet (e-Book)
If you love impressionism as much as we do then this e-book is for you! Throughout his life, Claude Monet captured natural movements around him and translated them into fluid, sensational paintings. But for Monet, the act of creation was always a painful struggle. In this e-book, explore the life and artistic development of Monet, from his early work of figures to landscapes, during the Impressionist period.
Continue reading here: https://zendy.io/title/26583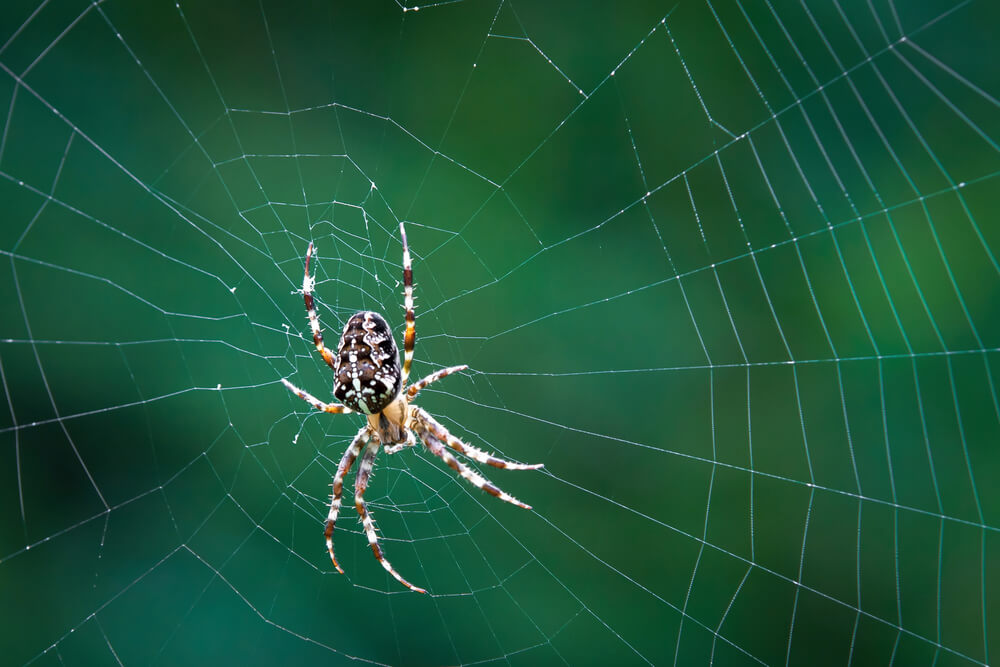 2) Spider Behaviour: Flexibility and Versatility (e-Book)
Did you know that spiders can produce up to 7 different types of silk? This e-book presents a comprehensive summary of behavioural research on spiders. Starting with an introductory chapter on spider biology, systematics, and evolution, it discusses under-explored areas of spider behaviour from foraging and web building to communication and courtship.
Continue reading here: https://zendy.io/title/26580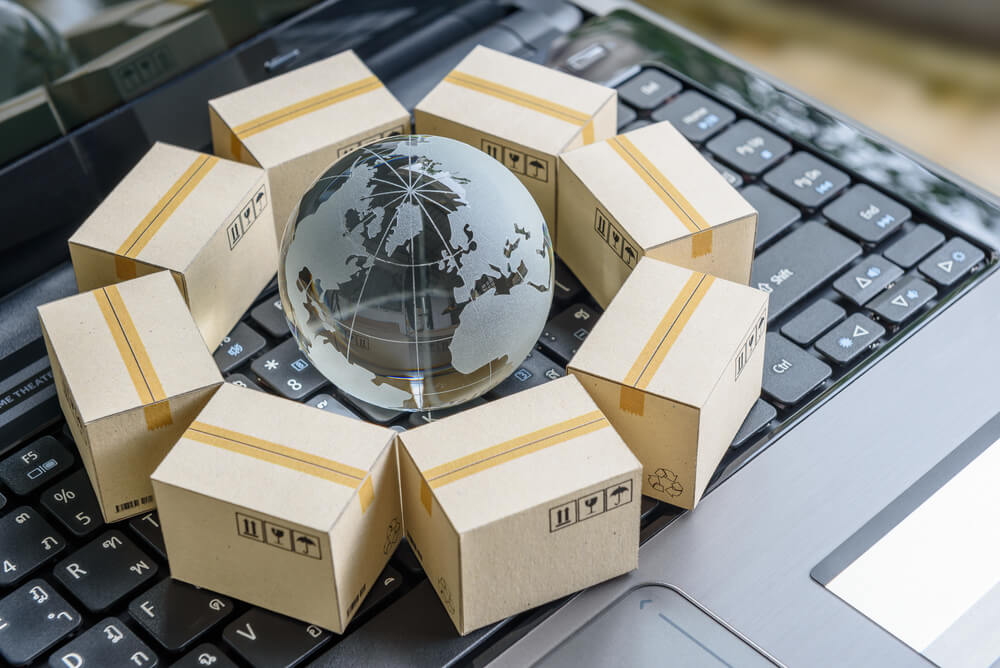 3) Evolution of Supply Chain Management: Ethical Issues for Leaders (Article)
The changes in supply chain today are taking place at a very fast pace. This article traces the evolution of the field of Supply Chain Management (SCM) from the mid-19th century till the present day. Given the rapid growth in technological advances, it further discusses the ethical and leadership challenges expected to be faced in supply chain management.
Continue reading here: https://zendy.io/title/26584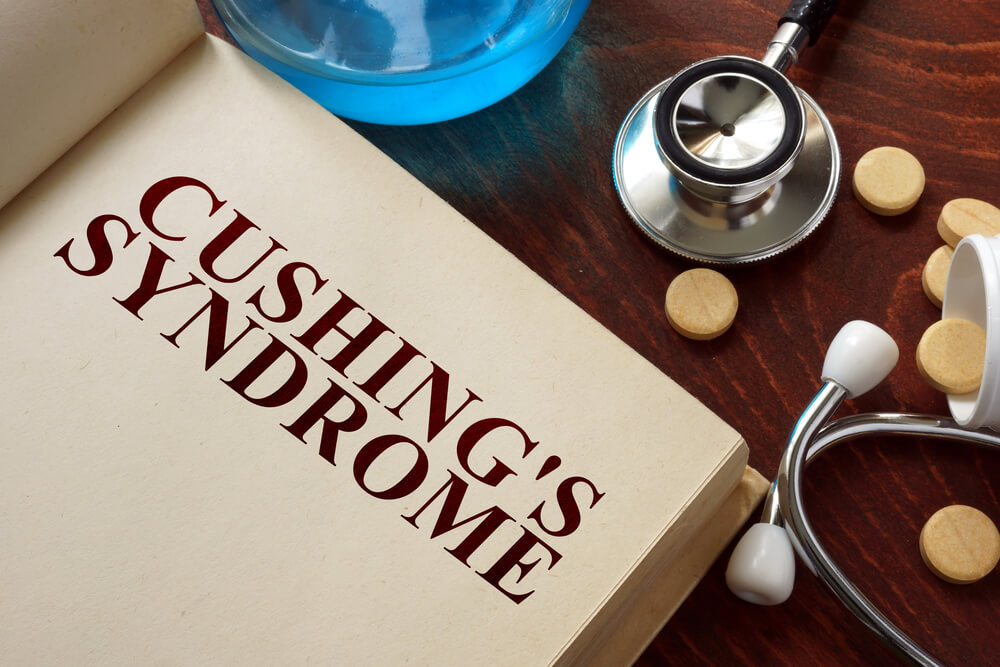 4) Cushing's Syndrome: Screening and Diagnosis (Article)
Cushing's syndrome (CS) is a disorder that occurs when your body makes too much of the hormone cortisol over a long period of time. This article summarises the recent literature on the clinical and biochemical aspects of CS diagnostics to help physicians choose the best screening test for diagnosing endogenous hypercortisolism.
Continue reading here: https://zendy.io/title/26577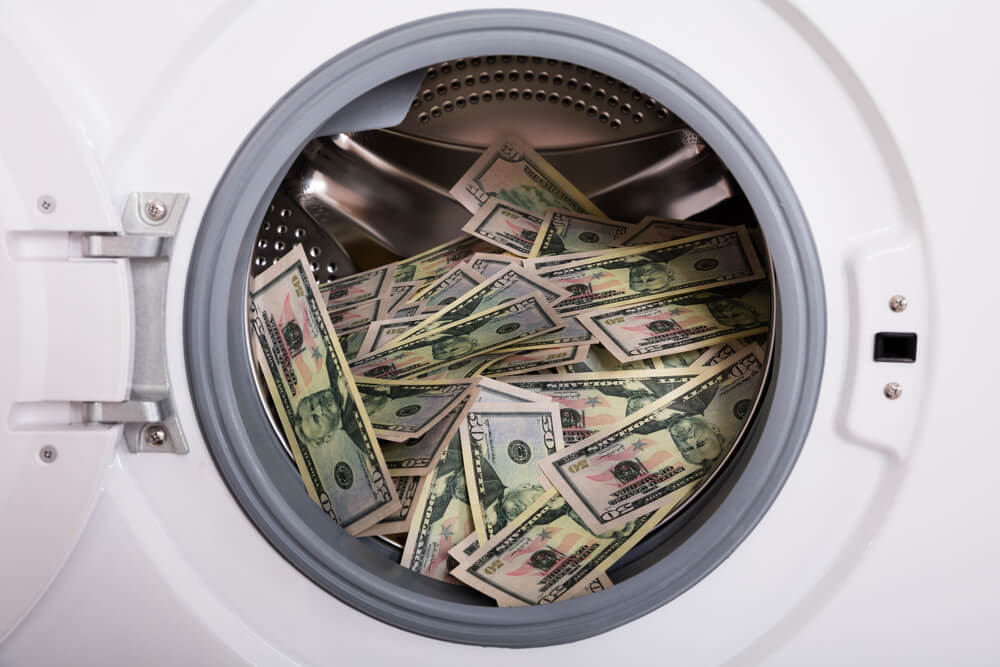 5) Trade-based Money Laundering: Overview, Issues, Perspectives (e-Book)
What are the detrimental effects of trade-based money laundering (TBML)? TBML activity is emerging as an issue of growing interest to academics and policymakers. This extensive e-book discusses the scope of the trade-based money laundering problem and analyses selected U.S. government policy responses to address it.
Continue reading here: https://zendy.io/title/23732
Access articles, e-books, magazines and more on Zendy – your gateway to knowledge and discovery! Zendy is now available in Algeria, Bahrain, Jordan, Morocco, Saudi Arabia, Tunisia, and the UAE.
Sign up today here!
You might also like