Top reads
Top 5 reads of June 2021

Jul 11, 2021 |

9 Mins Read
Whether you have begun casting off your pandemic sweatpants and making plans to go out again, or you are still a little wary of the outside world, don't forget to keep your favourite reads close by. This summer is packed with an overabundance of interesting e-books. Discover more about how interior lighting can affect your mood, what Paulo Coelho's The Alchemist is all about, how you can boost your sales, and much more with this month's issue of Zendy's top reads.
Here are Zendy's top 5 reads in June: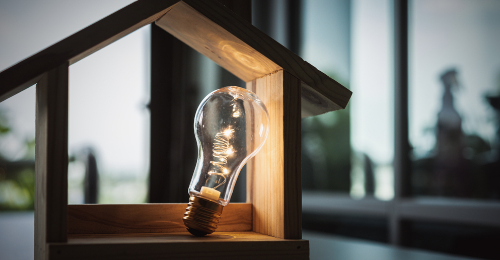 1) Lighting for Interior Design (e-Book)
Light surrounds us every day. This e-book is an introduction to the subject of architectural lighting design. Drawing on scientific and mathematical formulas, it explores the aesthetic and emotional capabilities of well-designed lighting. How does natural lighting affect interior spaces?
Continue reading here: https://zendy.io/title/31472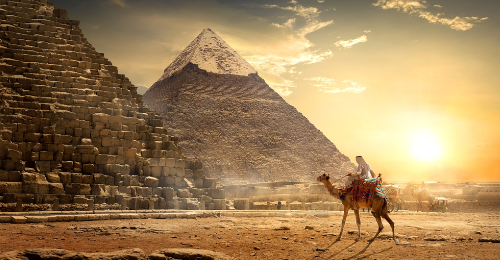 2) Summary of The Alchemist: By Paulo Coelho (e-Book)
The Alchemist is a best-selling novel about a shepherd named Santiago, who abandons his life in Spain to embark upon an epic treasure hunt across Africa. This e-book provides a comprehensive summary of the novel, key themes and motifs, character analysis, and character relationships.
Continue reading here: https://zendy.io/title/31479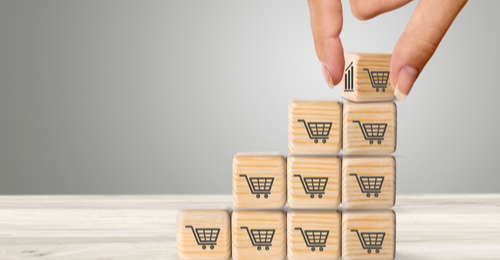 3) Amp Up Your Sales: Powerful Strategies That Move Customers to Make Fast, Favorable Decisions (e-Book)
Succeeding as a sales professional is like being a professional athlete. How can you stand out in a seemingly infinite crowd of hardworking competitors? This practical e-book, filled with real-world techniques, shows you how to become a trusted sales professional who consistently wins new business.
Continue reading here: https://zendy.io/title/31474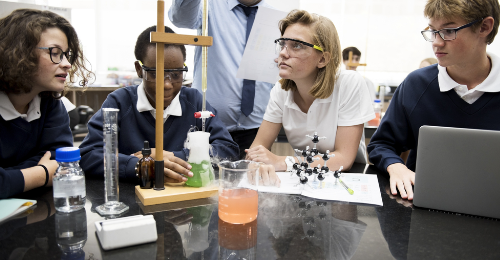 4) AQA GCSE (9-1) Combined Science Trilogy Student Book (e-Book)
Build your students' scientific thinking, analysis, and evaluation with this textbook that leads them seamlessly from basic concepts to more complicated theories, with topical examples, practical activities, and mathematical support throughout its content.
Continue reading here: https://zendy.io/title/31482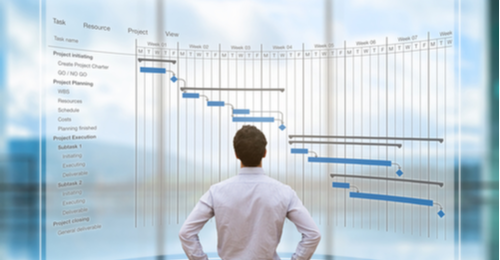 5) Project Management: A Common-Sense Guide to the PMBOK Program, Part Two–Plan and Execution (e-Book)
Stay on top of how project management and planning have evolved and learn more about risk, quality, human resource management, and procurement. This e-book helps you to differentiate between planning and scheduling in project management and provides you with a guideline of what to look out for when executing your projects.
Continue reading here: https://zendy.io/title/3184
Access articles, e-books, magazines and more on Zendy – your gateway to knowledge and discovery! Zendy is now available in Algeria, Bahrain, Jordan, Morocco, Saudi Arabia, Tunisia, and the UAE.
Sign up today here!
You might also like