Top reads
Top 5 reads of July 2021

Aug 19, 2021 |

10 Mins Read
Looking for a fresh perspective for your research paper? Having trouble finding comprehensive and credible sources to cite in your article? Check back monthly for our top reads, and you'll always be fired up with new ideas.
Research often uncovers truths about topics that we rarely think about. This month, our top Zendy reads include exciting articles and e-books that will expand your worldview and your knowledge about design, the history of law, and social behaviour. From analysing human attitudes towards sharks to exploring the fundamentals of packaging, these eye-opening e-books and articles will leave you mentally stimulated.
Here are Zendy's top 5 reads in July: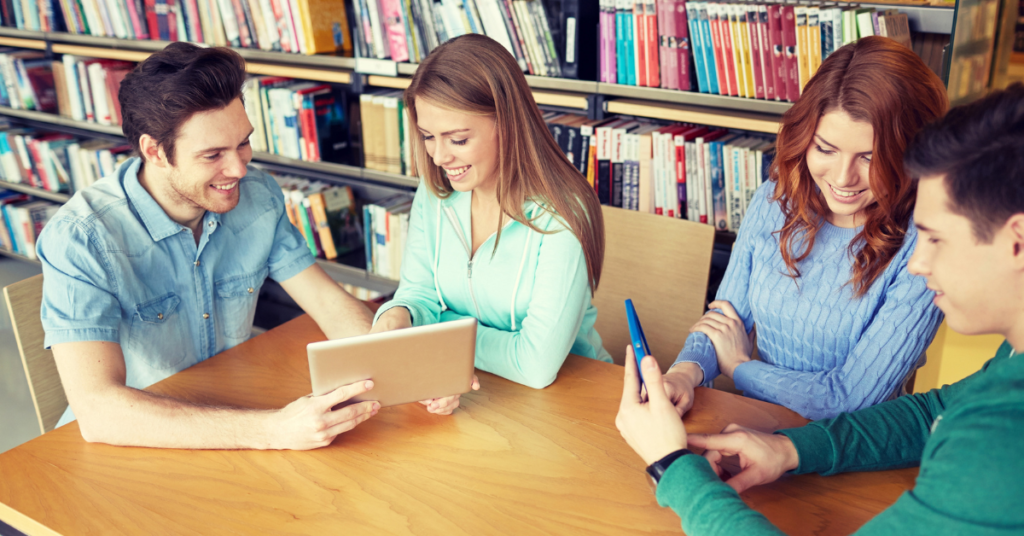 1) Agency in human–shark encounter (Article)
Though shark bites are quite rare and not always fatal, sharks are often vilified to the extent that has deeply rooted the "killer shark" trope into our minds. Exaggerated emphasis on the dangers that sharks pose to humans affects the attitude of the public and the policies adopted to control those threats. This study aims to shed light on how this inaccurate representation has affected how we view, treat, and interact with sharks on national levels.
Want to know more about this issue? Continue reading here: https://zendy.io/title/32609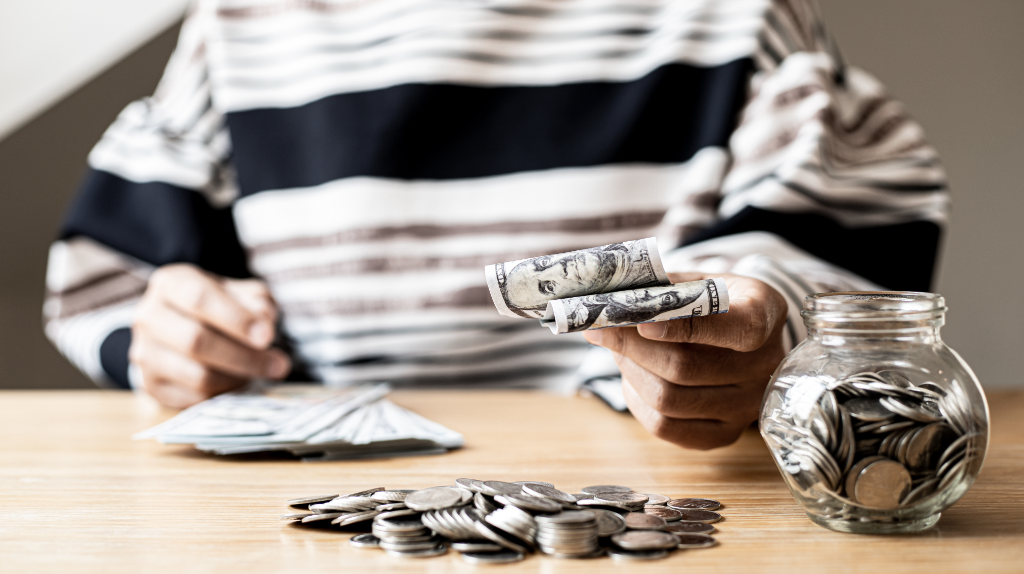 2) Consumer behaviour in a health crisis: What happened to cash? (Article)
Human behaviour is affected by many factors, and it most certainly is bound to change in times of crisis. This article compares data from different surveys to examine the effects of the COVID-19 pandemic on cash holdings and payment activity. With many individuals reporting having precautionary amounts of cash, especially during natural disasters, the article attempts to draw patterns of human behaviour in response to uncertainty. Could the pandemic have decreased the popularity of cash payments among consumers for fear of contamination? Or have global levels of uncertainty indirectly urged people to hold on to increased amounts of cash?
Curious? Continue reading here: https://zendy.io/title/31709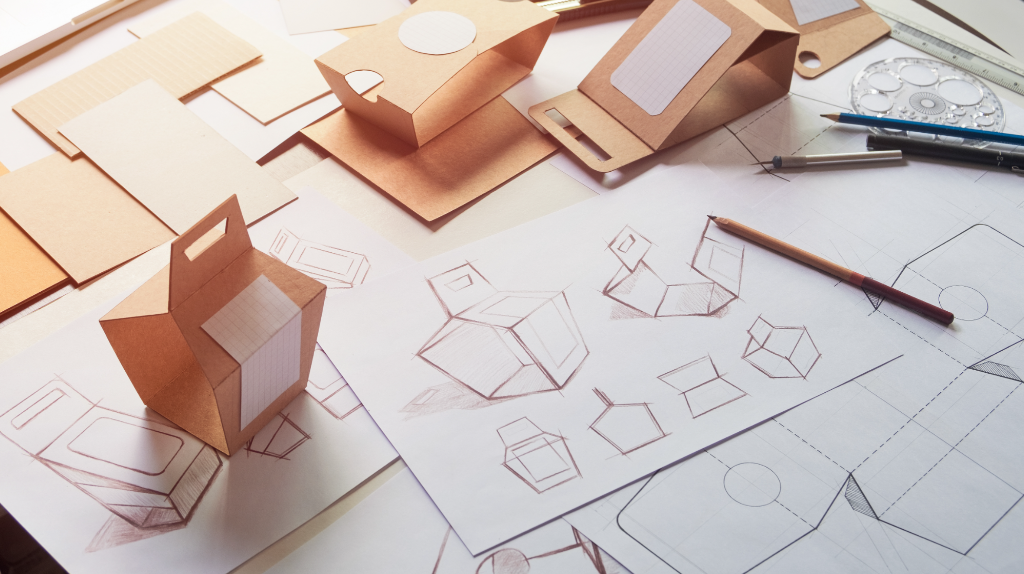 3) Packaging Essentials: 100 Design Principles for Creating Packages (e-Book)
Don't judge a book by its cover is a popular saying, but consumers often do judge a product by its packaging. The truth is that packaging can greatly affect buyers' perceptions of a product's quality, reliability, and likeability. This e-book is a uniquely comprehensive guide that packaging and other design professionals will find delightful to read. It features numerous design examples and explains the guidelines for creating appealing packages. Which considerations should one keep in mind? How can a designer create more sustainable packaging, tell a story, or use symbolism?
Intrigued already? Continue reading here: https://zendy.io/title/31632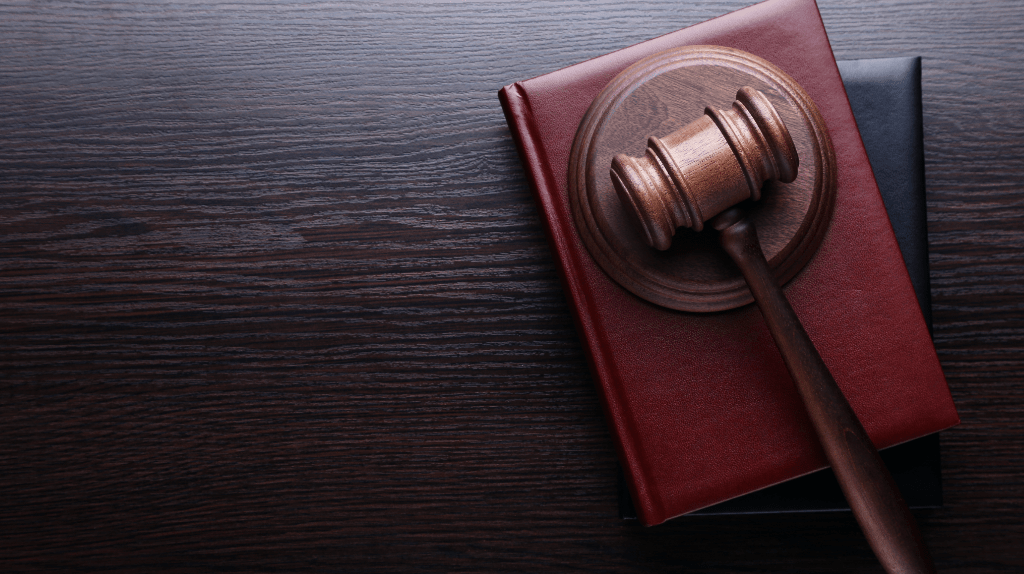 4) Landmark Cases in Public Law (e-Book)
It is said that the past foretells the future. In the case of public law, this is more accurate than most people care to believe. This publication uses a contextualised historical approach to examine the judicial outcomes of many landmark cases that are often referred to in modern courtrooms. By doing so, the article allows for an analysis of the, often human, factors leading to these outcomes. The e-book argues that factors like attitudes and personality traits often influence a verdict. By referring to different landmark cases throughout history and readdressing their historical contexts, the paper offers a fresh perspective on cases that have been considered canonical.
Did you suddenly find yourself interested in Public Law? If so, continue reading here: https://zendy.io/title/31398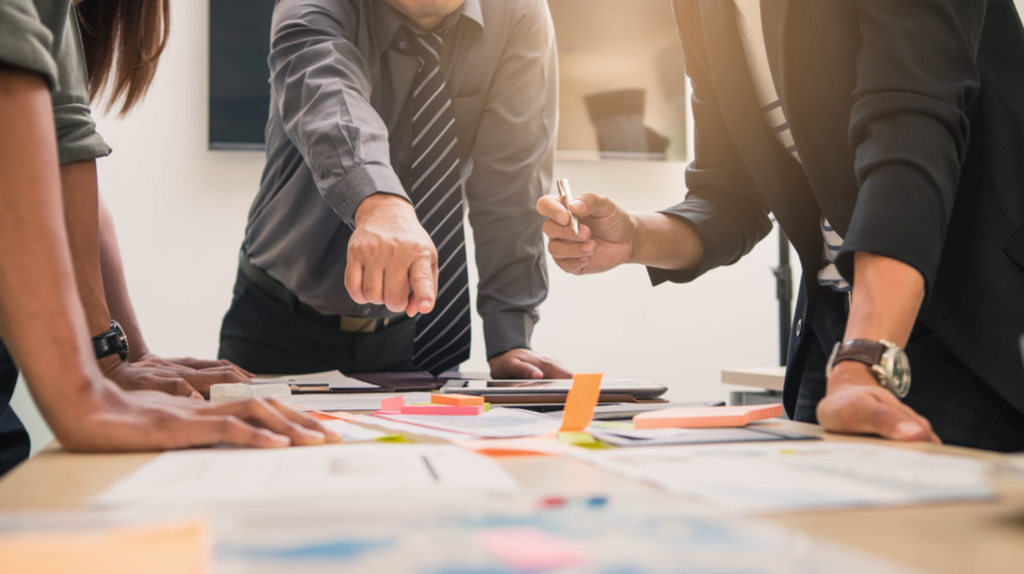 5) Stress Testing: Approaches, Methods and Applications (e-Book)
We often associate stress with mental and physical states. In this e-book, stress testing refers to the tool that banks and financial institutions can use to determine vulnerabilities in a system. When a global or national crisis occurs, it usually affects the flow of payments. Stress testing can help foresee these changes and prepare an institution to respond to those factors and adapt. By reading this e-book, risk managers, consultants, and other professionals will learn the methodologies and frameworks of this increasingly valuable tool to assess risk.
Wondering how stress testing can be used to foster risk awareness? Continue reading here: https://zendy.io/title/3184
Access articles, e-books, magazines and more on Zendy – your gateway to knowledge and discovery! Zendy is now available in Algeria, Bahrain, Jordan, Morocco, Saudi Arabia, Tunisia, and the UAE.
Sign up today here!
You might also like