Top reads
Top 5 reads of January 2021

Feb 11, 2021 |

8 Mins Read
It is often said that how you begin January sets the tone for the rest of the year. At Zendy, we know that despite the COVID-19 pandemic curbing some activity options, there's one activity that remains available still and that's catching up on the best academic literature!
Here are Zendy's top 5 reads in January: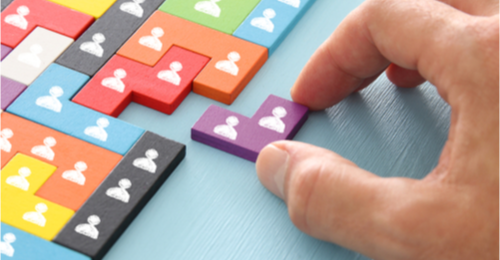 1. Managing Organisational Behaviour (e-Book)
Interested in understanding and managing organisational behaviour? This e-book provides cutting-edge research and tools to help students, teachers, and researchers to understand, analyse, describe and manage attitudes and behaviour in organisations. Drawing on key concepts and theories, it features articles, books, case studies, and research reports that elucidate the factors influencing organisations' behaviour.
Continue reading here: https://zendy.io/title/21503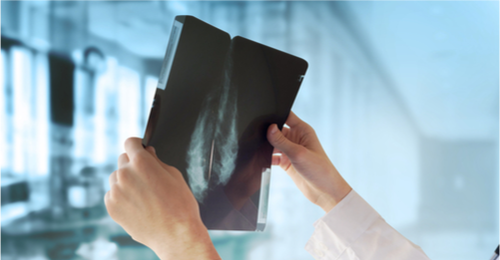 2. Breast Cancer (e-Book)
This e-book takes the reader through the journey of a patient diagnosed with breast cancer and her caregiver's experience. It provides an overview of her cancer treatment and care in simple terms including diagnosis, medical treatment options, physical and psychosocial side effects, complementary therapies, and how a patient's active participation in her treatment helps her fight cancer.
Continue reading here: https://zendy.io/title/21506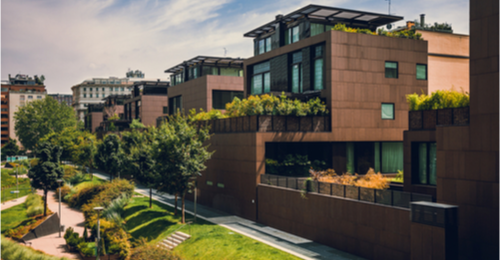 3. Sustainable Design: Towards a New Ethic in Architecture and Town Planning (e-Book)
Sustainable architecture strives to form buildings using a combination of energy-efficient technology, renewable materials, and innovative design. This e-book covers the work of the 2007 and 2008 prize winners of the Global Award for Sustainable Architecture. Before providing a deeper insight into their projects and designs, each architect's work and ideas are introduced.
Continue reading here: https://zendy.io/title/21509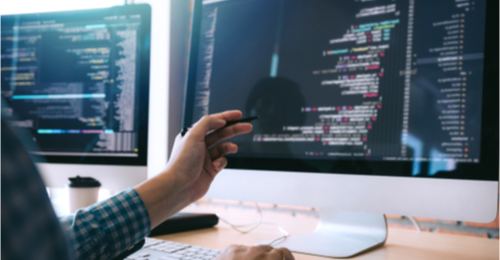 4. Software Modeling and Design: UML, Use Cases, Patterns, and Software Architectures (e-Book)
This is a must-have e-book for any senior technologist involved in the software development life cycle. It covers how to model and design software applications from use cases to software architectures in UML and shows how to apply the COMET UML-based modelling and design method to real-world problems.
Continue reading here: https://zendy.io/title/21499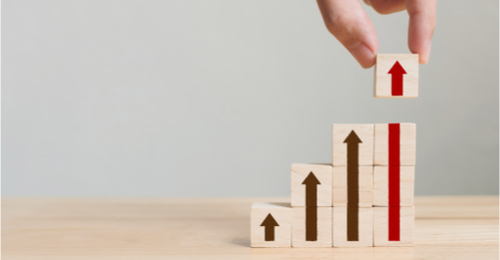 5. Performance and Productivity in Public and Nonprofit Organisations (e-Book)
What is performance? What is productivity? This comprehensive e-book provides an overview of organisational and performance productivity strategies in public and nonprofit organisations. Designed for professional use and courses, it covers the traditional approaches to productivity improvement and its evolution throughout the years.
Continue reading here: https://zendy.io/title/21511
Access articles, e-books, magazines and more on Zendy – your gateway to knowledge and discovery! Zendy is now available in Algeria, Bahrain, Jordan, Morocco, Saudi Arabia, Tunisia, and the UAE.
Sign up today here!
You might also like