Top reads
Top 5 Reads of February 2022

Mar 16, 2022 |

12 Mins Read
Before libraries and books had the opportunity of moving online, many philanthropists, politicians, and librarians started travel libraries to spread knowledge within their communities. Whether a bookmobile or a book wagon, these book collections became quite popular among readers in the 19th and 20th centuries, especially among the wealthy and educated. The many benefits of reading had made it worth going all these extra miles from town to town.
Reading can improve your language, expand your imagination, enhance your retention, make you more opinionated, increase your critical thinking abilities, teach you a new skill, promote subject-specific knowledge, or even simply provide an escape. We hope that by using Zendy, you'll be able to harvest all these benefits and more. We promise that this month's top reads will inspire, enrich, and entertain you.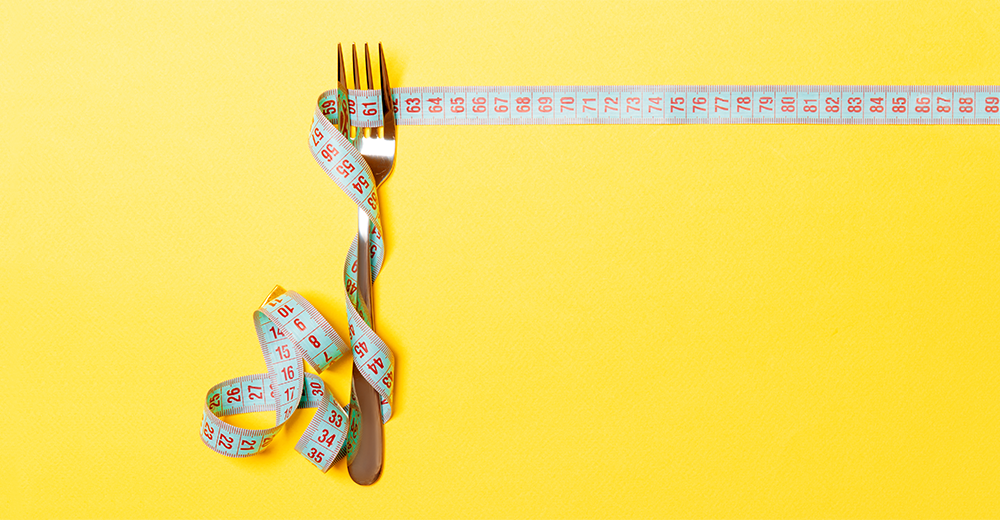 1. Weight-loss Salvation: How Real People Lose Weight and Keep It off (e-Book)
Weight gain and weight loss have been the subject of numerous debates. Even professionals tend to disagree about the best practices regarding weight-loss plans. One thing is certain though, most of us want to prevent weight gain. This book follows the journey of one such person, who had struggled with weight gain and tried all sorts of different diet plans and pills until he finally found a sustainable way of losing weight. The book is co-authored by Stuart McRobert, who has previously written multiple books about exercise and health. Throughout the book, both authors detail the best way to approach and apply weight-loss plans for both men and women by addressing the psychological and physical aspects of weight gain, food addiction, conditioning, distractions, weight-loss scams, caloric expenditure, finding motivation, and plateauing. Access this rich resource to learn more healthy recipes, facts about walking, stretching, exercise, and other tips that can help you maintain your ideal weight.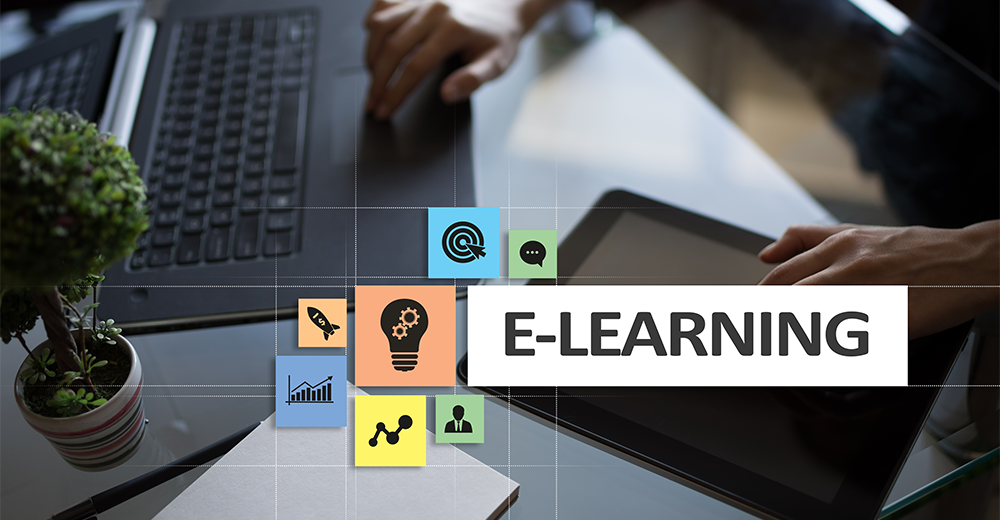 2. Rethinking Sociocultural Notions of Learning in the Digital Era: Understanding the affordances of networked platforms (Journal Article)
It is no secret that the nature of networking and social connections has changed with the emergence of the digital world, especially with social media cementing its presence in our daily lives. In addition to keeping us updated and connected to the rest of the world, networking platforms also have the ability to facilitate our learning experiences. Plenty of these platforms' features can be invaluable in developing a robust remote learning journey that can cater to different learners' needs. Sociocultural learning theories can shed light on the importance of the various social, practical, cultural, historical, and other aspects that create more immersive and impactful learning. This article from the Journal of E-Learning and Digital Media dives into the affordances of digital platforms and how theories of learning could be revisited to match the changing world we live in. Learn more about how the visibility, scalability, flexibility, and persistence of the digital world could help improve learning outcomes.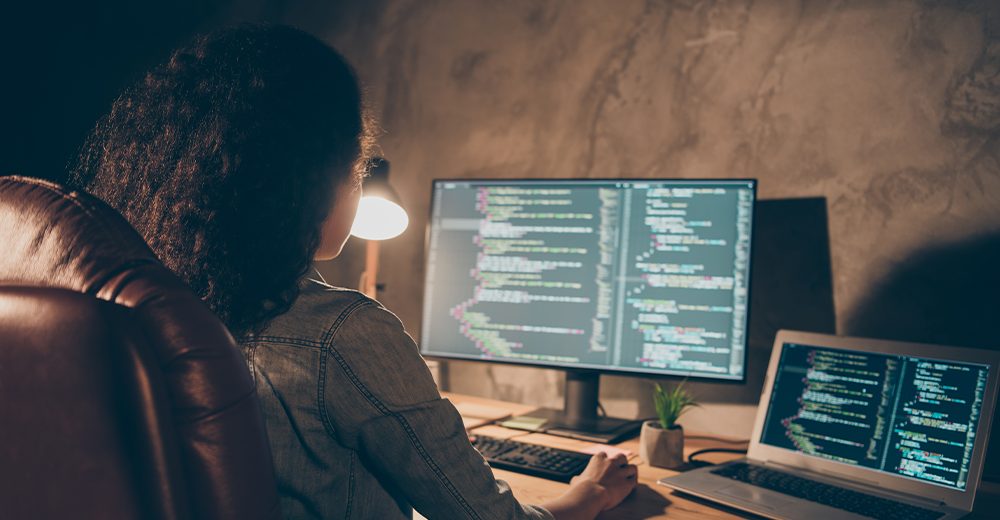 3. C++ Fundamentals: Hit the Ground Running with C++, the Language That Supports Tech Giants Globally (e-Book)
C++ is one of the many programming languages that programmers use to communicate with computers. This type of code has been used for plenty of purposes, such as developing games, creating software, organising data structures, building browsers, operating systems, and applications. C++ is one of the fastest programming languages and one that is great for developing digital products that require high-quality processing of images and visuals. Anyone familiar with programming will be able to benefit from this book's comprehensive content. Learn more about the recent features of C++, understand the best practices, and write bullet-proof code with the help of standard templates.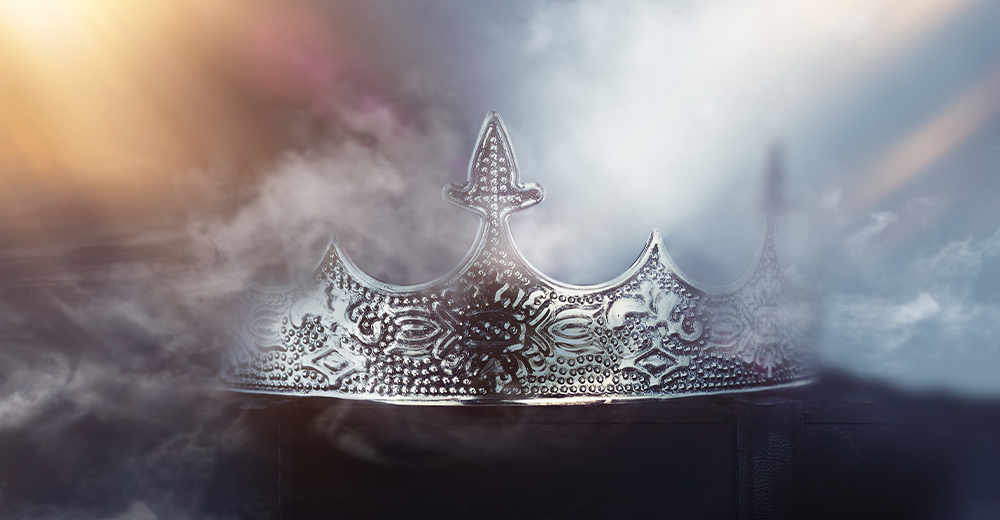 4. "You Win, or You Die": The Royal Flush of Power in Game of Thrones (Journal Article)
College literature courses are increasingly diversifying content and including more contemporary works into their curricula. George R.R. Martin's A Song of Ice and Fire is one of the novel series that has gained widespread popularity among the general public as well as made its way into the minds and hearts of university professors, literary critics, and literature students. This article explores some of the elements that have made this work a fertile ground for interpretation and analysis. The representation of different forms of governance in Martin's work is examined and their diverging natures compared in this article. By adopting a Foucauldian approach, the author draws on the many complex realities and relationships of power that the world of Game of Thrones paints. Learn more about why this fantasy series can make for thought-provoking scholarly consideration.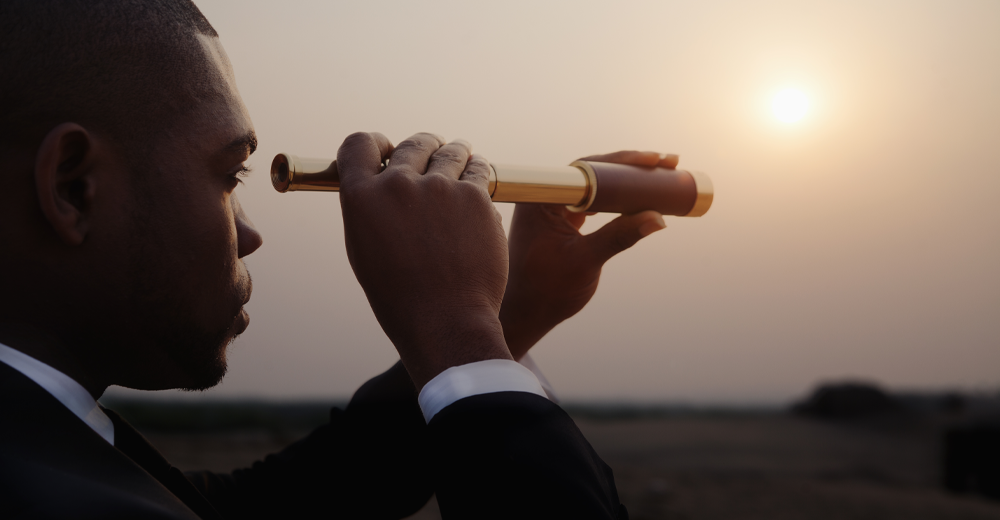 5. Wanted: Heroic Leaders to Drive the Transition to "Business Beyond Usual" (Journal Article)
We cannot hope to change the world by doing the same thing we have been doing for ages. As the need for sustainability grows, changing the way we do business grows with it. In order to solve the environmental issues we are facing today, we need to move towards 'business beyond usual'. This article addresses these needs from a practical perspective, highlighting the gap between theory and practice while reviewing research findings related to sustainability. By focusing on what business leaders need to take action for corporate sustainability, the article discusses the shortcomings of micro foundation research and questions whether motivation, emotions, and values could truly translate into sustainable action. Read more about how to empower and create the 'heroic' leaders of tomorrow.
Access articles, e-books, magazines, and more on Zendy – your gateway to knowledge and discovery! Zendy Plus is available in Algeria, Bahrain, Jordan, Morocco, Saudi Arabia, Tunisia, and the UAE. For everywhere else in the world, there's always Zendy Open.
You might also like