Top reads
Top 5 reads of February 2021

Mar 4, 2021 |

8 Mins Read
Staying up to date with literature is perhaps the single most important skill that remains crucial throughout a researcher's career. To help you keep track of academic literature, we have dug through our data to pull you a list of the top reads from Zendy – so that you don't have to!
Here are Zendy's top 5 reads in February: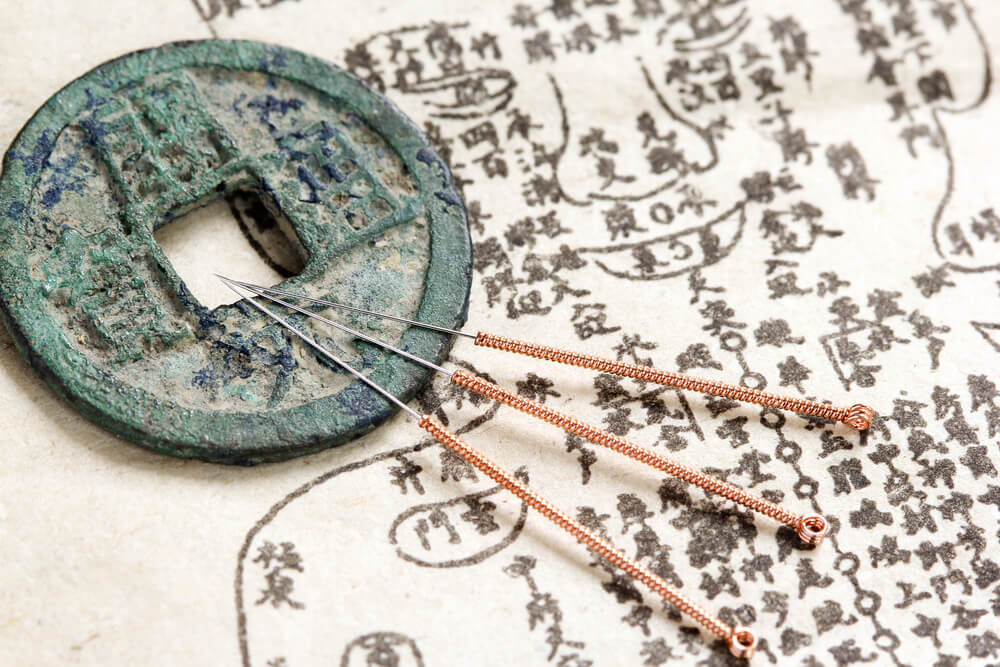 1. Acupuncture: Methods, Health Benefits and Effectiveness (e-Book)
Did you know that the ancient practice of acupuncture started in China approximately 3000 years ago? Today, it has gained growing popularity as an alternative and complementary therapeutic intervention in Western societies. This e-book reviews the different methods, health benefits and the effectiveness of acupuncture based on current studies.
Continue reading here: https://zendy.io/title/21662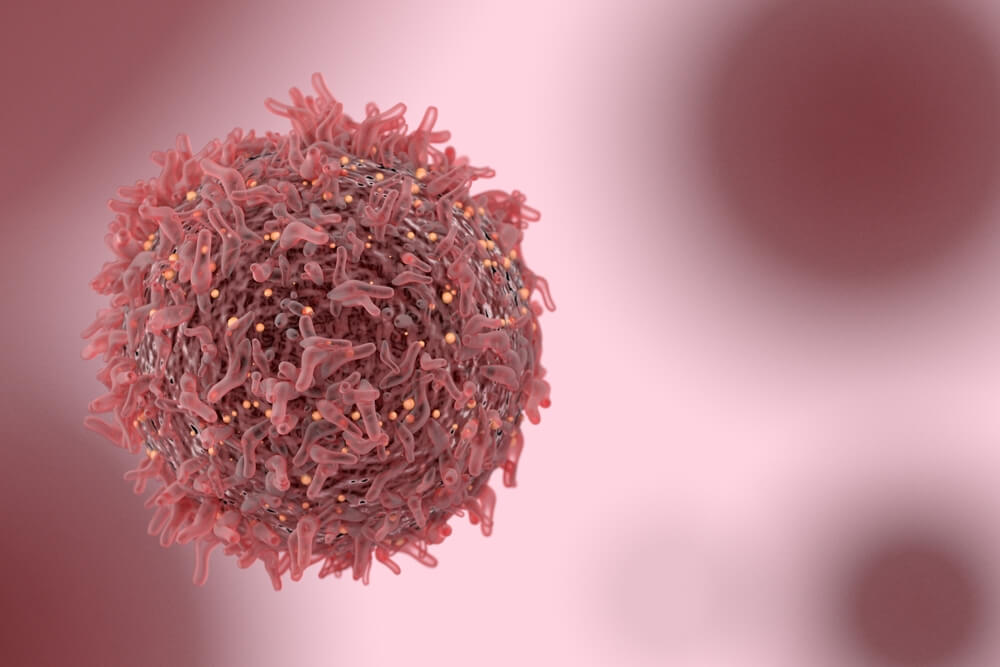 2. Practical Management of Complex Cancer Pain (e-Book)
Up to 95% of cancer pain can be treated successfully. This e-book provides a practical guide to managing and treating complex cancer pain and is an essential read for all oncologists, pain, and palliative care specialists. It also focuses on cancer pain management for patients in a community setting, including collaboration between pain and palliative medicine.
Continue reading here: https://zendy.io/title/21947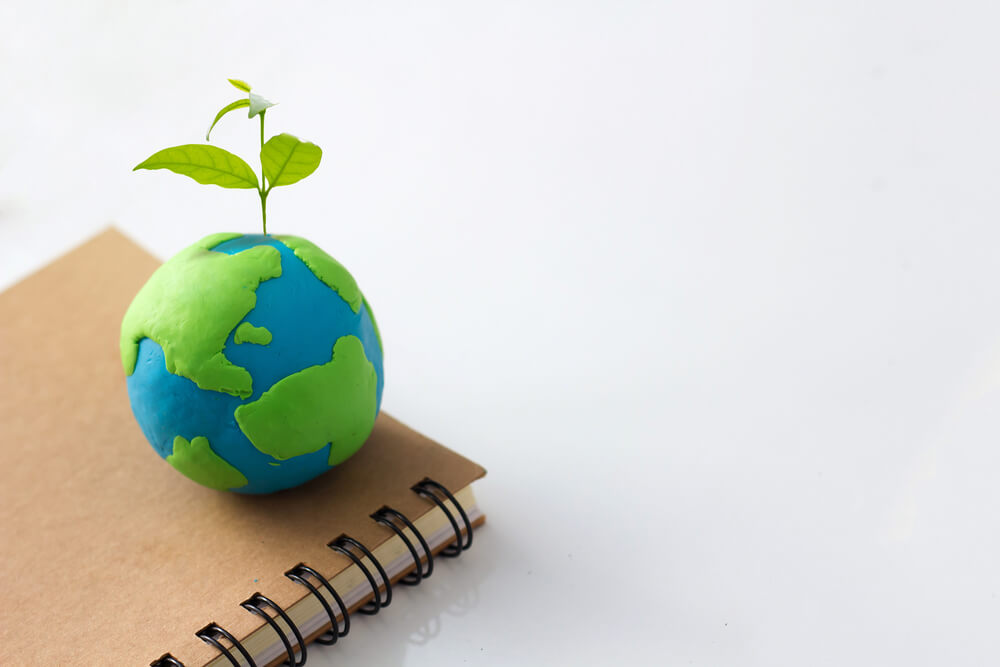 3. The Tertiary Education Imperative: Knowledge, Skills and Values for Development (e-Book)
The launch of the Sustainable Development Goals by the United Nations (UN) in 2015 has renewed the importance of education towards economic and social development. Against this background, this e-book explores the crucial role of tertiary education towards achieving the UN's Sustainable Development Goals.
Continue reading here: https://zendy.io/title/22139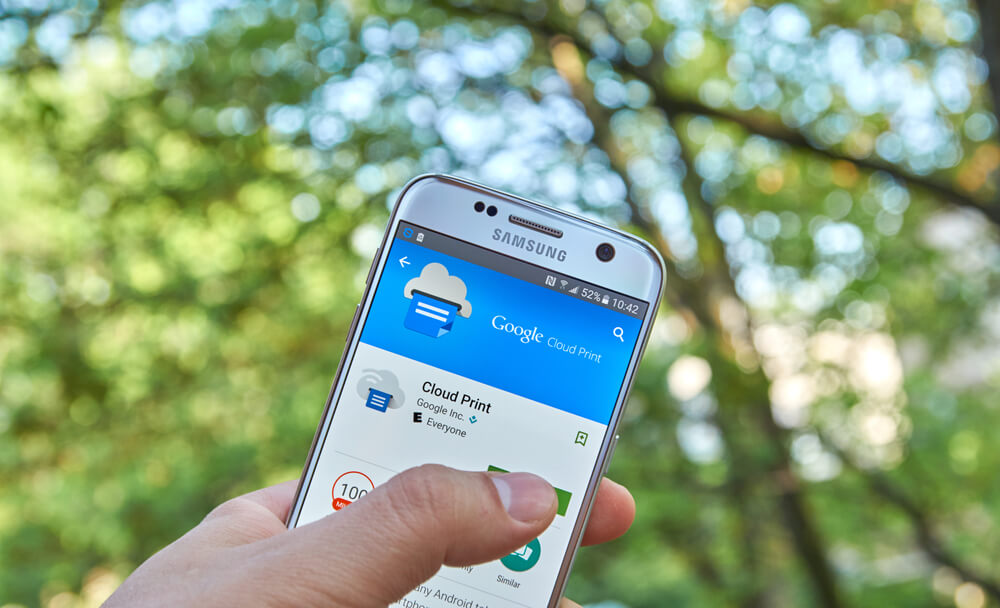 4. Google Cloud Platform for Architects : Design and Manage Powerful Cloud Solutions (e-Book)
Using a public cloud platform was considered risky a decade ago and unconventional even just a few years ago. Today, the use of the public cloud is completely mainstream. This e-book provides cloud architects with how to scale their cloud system and boost its security. It also includes insights into the best GCP services, helping you understand how and when to use them.
Continue reading here: https://zendy.io/title/23391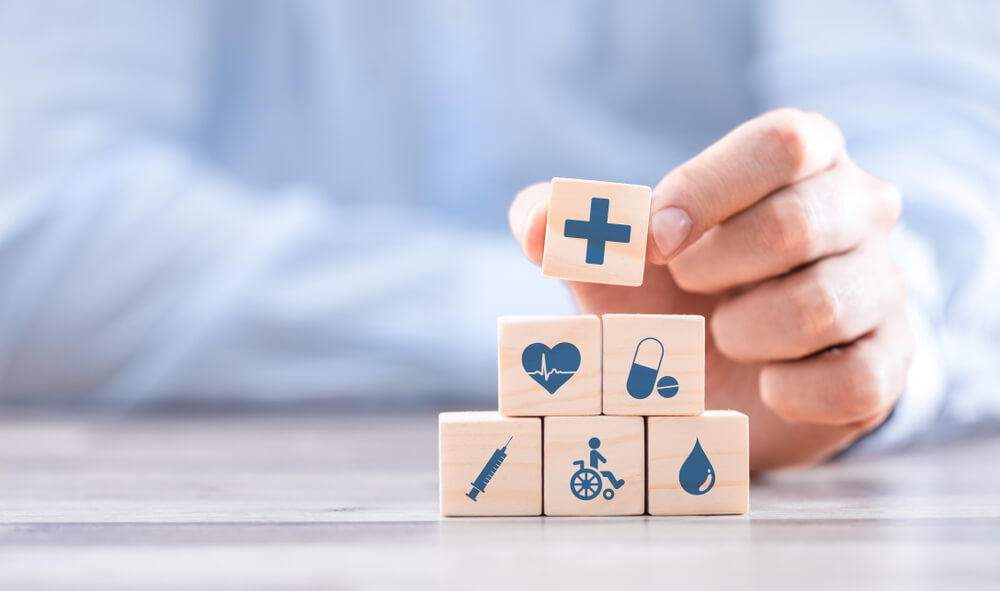 5. Introduction to Public Health, Second Edition: Promises and Practice (e-Book)
How are the fields of medicine and public health different? How is health defined? This comprehensive e-book combines both academics and public health officials' perspectives to examine the field of public health. It also covers organisation, finance, leadership, and initiatives related to current public health practice.
Continue reading here: https://zendy.io/title/22843
Access articles, e-books, magazines and more on Zendy – your gateway to knowledge and discovery! Zendy is now available in Algeria, Bahrain, Jordan, Morocco, Saudi Arabia, Tunisia, and the UAE.
Sign up today here!
You might also like