Top reads
Top 5 reads of December 2020

Jan 7, 2021 |

9 Mins Read
2020 tested our resilience, forcing the world to change and for most of us, change how we live and work. As we enter 2021, many of us ask, what will the post-pandemic normal look like? How will we build a better future?
At Zendy, we know that our users are working hard, reading up on the latest developments and research, to come up with great ideas and smart solutions! What were our users reading in December?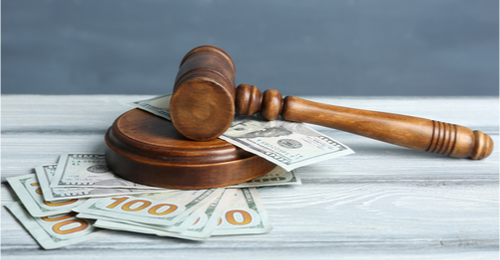 1) Antitrust Law and Economics (e-Book)
This comprehensive e-book provides a broad overview of the major topics of antitrust law from an economic perspective. It contains ten in-depth papers on antitrust law and economics, covering issues such as predatory pricing, essential facilities, tying, vertical restraints, enforcement, mergers, market power, and facilitating practices.
Continue reading here: https://app.zendy.io/title/21064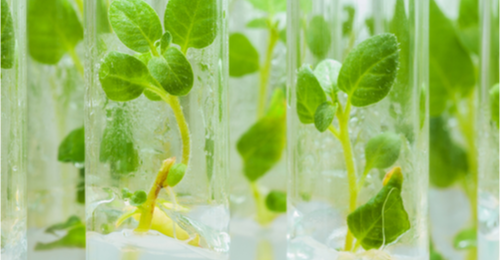 2) Development of Science and Technology of Food Resources (e-Book)
Wenbiao Wu's e-book provides extensive insights into the science and technology of sustainable food resources. It is the perfect resource for farmers, food production enterprises, and government administrators involved in making food policies or scientists interested in developing sustainable food resources and their production systems.
Continue reading here: https://app.zendy.io/title/21065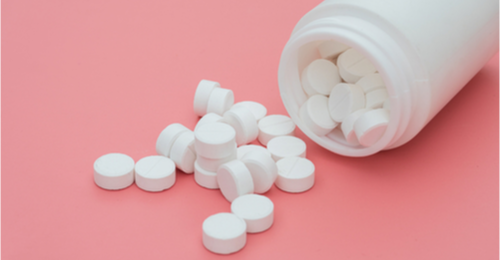 3) Acetaminophen: Properties, Clinical Uses and Adverse Effects (e-Book)
This e-book presents current research around the properties, clinical uses and adverse effects of acetaminophen, commonly known as paracetamol. Can sesame oil treat acetaminophen-overdose-associated liver injuries and paracetamol use in the elderly? Which methods can be used to remove acetaminophen from water supplies?
Continue reading here: https://app.zendy.io/title/21066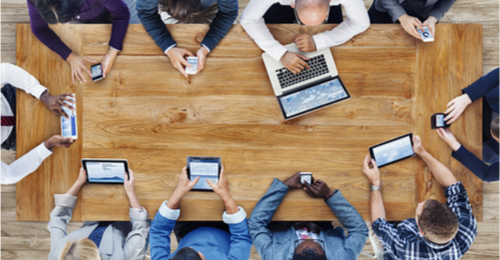 4) The E-Society (e-Book)
What is an e-society? In her e-book, Becky Loo guides us through the technical and social complexities of an e-society which she describes as "the pervasive influence of advanced technologies in microelectronics, informatics and telecommunications on people's mindsets and lifestyles." How are digital technologies invading our personal lives?
Continue reading here: https://app.zendy.io/title/21067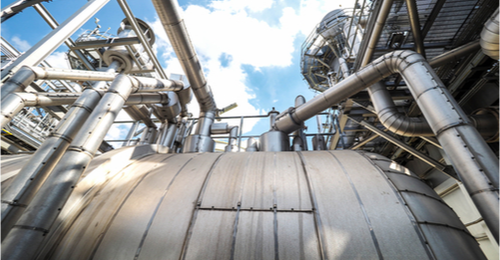 5) Steam Generators: Design, Types and Applications (e-Book)
Interested in the development of novel fast-neutron reactors? Or perhaps you want to learn more about heavy liquid metal coolants? This e-book presents a wide range of research on steam generators including its structural designs, advances in modelling and simulation, transport reactor plants and corrosion performances.
Continue reading here: https://app.zendy.io/title/21068
Access articles, e-books, magazines and more on Zendy – your gateway to knowledge and discovery! Zendy is now available in Algeria, Bahrain, Jordan, Morocco, Tunisia, and the UAE.
Sign up today here!
You might also like