Top reads
Top 5 reads of April 2021

May 10, 2021 |

9 Mins Read
Looking for new and interesting articles from leading academic publishers? Zendy provides simple access to scholarly resources across all subjects!
Can we prevent the next COVID-19 by fixing the global agricultural system? What is creativity in the arena of strategic management? What conditions provoke cardiac arrhythmias? Keep reading to find out.
Here are Zendy's top 5 reads in April: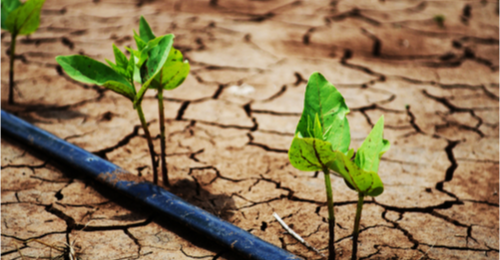 1) Fixing Our Global Agricultural System to Prevent the Next COVID-19 (Article)
While the world's attention has been focused on controlling COVID-19, evidence has shown that the biodiversity crisis is a leading factor in its emergence and the outbreak of past infectious diseases. Feeding a growing human population in ways that minimise harm to biodiversity is important to prevent future pandemics. Why are we seeing more cases of pathogens crossing from wildlife to humans? What efforts are needed to affect change?
Continue reading here: https://zendy.io/title/28301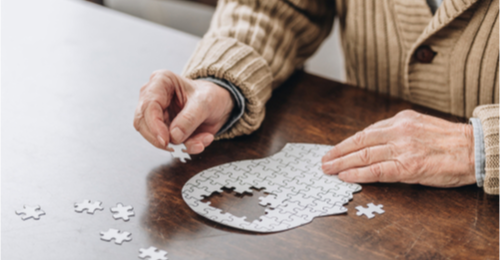 2) Alzheimer's Disease: Pathological and Clinical Findings (e-Book)
Alzheimer's disease is the most frequent cause of dementia and slowly causes cognitive impairment, altering patients' daily activities. Approximately ten per cent of people over the age of seventy experience significant memory loss, and in more than half of the cases, the cause is Alzheimer's disease. The e-book offers students, medical practitioners and specialists information on the pathological and clinical aspects of Alzheimer's disease in depth.
Continue reading here: https://zendy.io/title/26962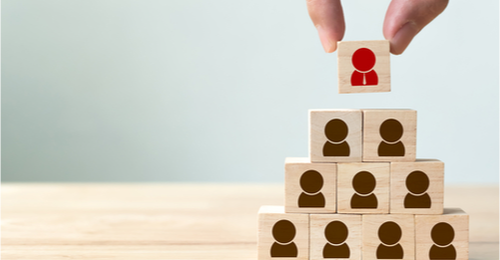 3) Comprehensive Strategic Management: A Guide for Students, Insight for Managers (e-Book)
Looking for innovative approaches to strategic management? This e-book presents important concepts on strategic management by drawing on practices and findings by real organisations and includes conclusions from top business publications. This is a must-read for anyone interested in familiarising themselves with the practical tools of strategy management, how to use these tools, and solve real-world strategy issues.
Continue reading here: https://zendy.io/title/3321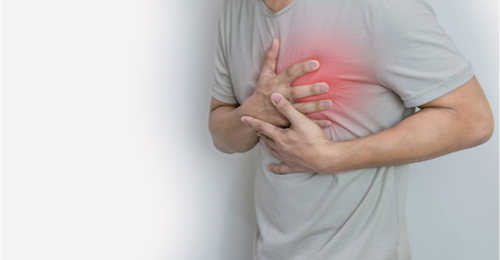 4) Pathophysiology of Heart Disease: A Collaborative Project of Medical Students and Faculty (e-Book)
This best-selling e-book is a comprehensive and easy-to-understand introduction to cardiovascular diseases. It covers the pathogenesis of atherosclerosis, the pathophysiology of acute coronary syndromes, mechanisms of heart failure, molecular mechanisms of dysrhythmias, and the genomic basis of cardiomyopathies. Packed with detailed illustrations, it is specifically designed to meet the needs of medical students during their initial encounters with patients with heart disease.
Continue reading here: https://zendy.io/title/28294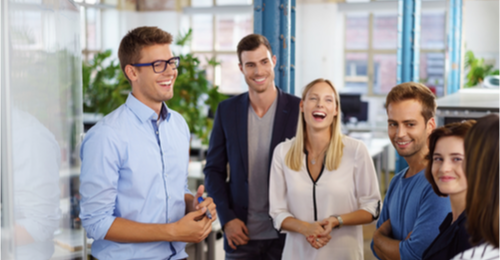 5) Inspired Organisational Cultures (e-Book)
What is an organisation's "cultural DNA"? In this e-book, Kimberly Wiefling discusses the elusive concept of organisational culture, enabling individuals, teams, and organisations to gain a deeper understanding of their organisation's culture. Wiefling's e-book is highly relevant to anyone determined to build effective teams across borders and boundaries of every kind.
Continue reading here: https://zendy.io/title/20358
Access articles, e-books, magazines and more on Zendy – your gateway to knowledge and discovery! Zendy is now available in Algeria, Bahrain, Jordan, Morocco, Saudi Arabia, Tunisia, and the UAE.
Sign up today here!
You might also like