Top reads
Top 5 downloaded articles of June 2020

Jul 9, 2020 |

9 Mins Read
Summer 2020 will look different for most of us: no shoulder to shoulder at a crowded concert or flying on a tightly packed aeroplane! But not everything has to be different. One beloved summer pastime remains as available and accessible, and that's summer reading! Why not use this time to expand your mind with the top downloaded e-books and articles by our Zendy users?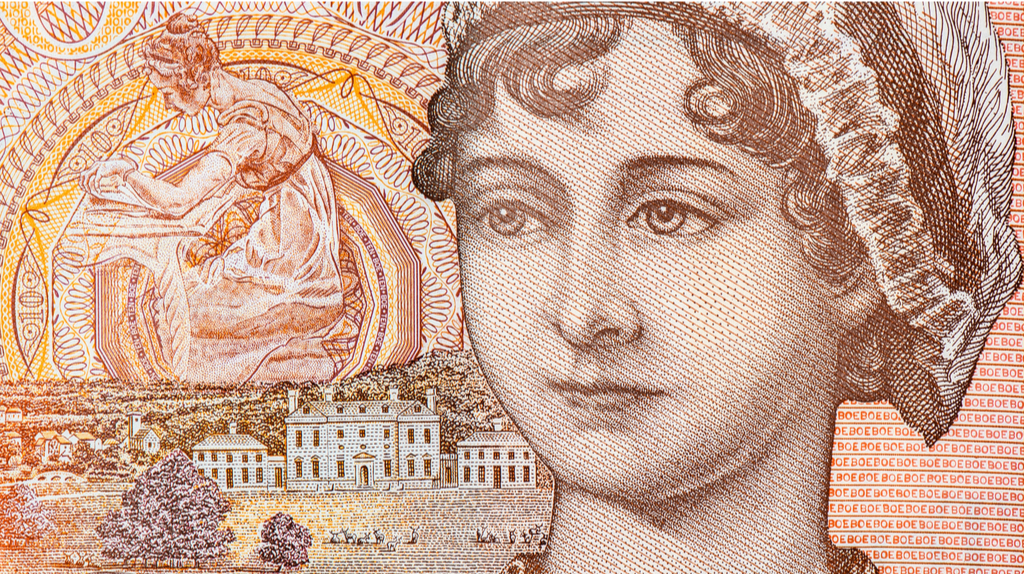 1) Jane Austen: Emma
Possibly one of the most beloved of Austen's six novels next to 'Pride and Prejudice', 'Emma' is a book entirely dominated by the personality of its eponymous heroine. Although we may all be in love with Mr. Darcy first and foremost, we all want to be Emma! This e-book offers a close reading of the text, setting it in the context of Jane Austen's life, times and literary heritage.
Continue reading here: https://zendy.io/title/21086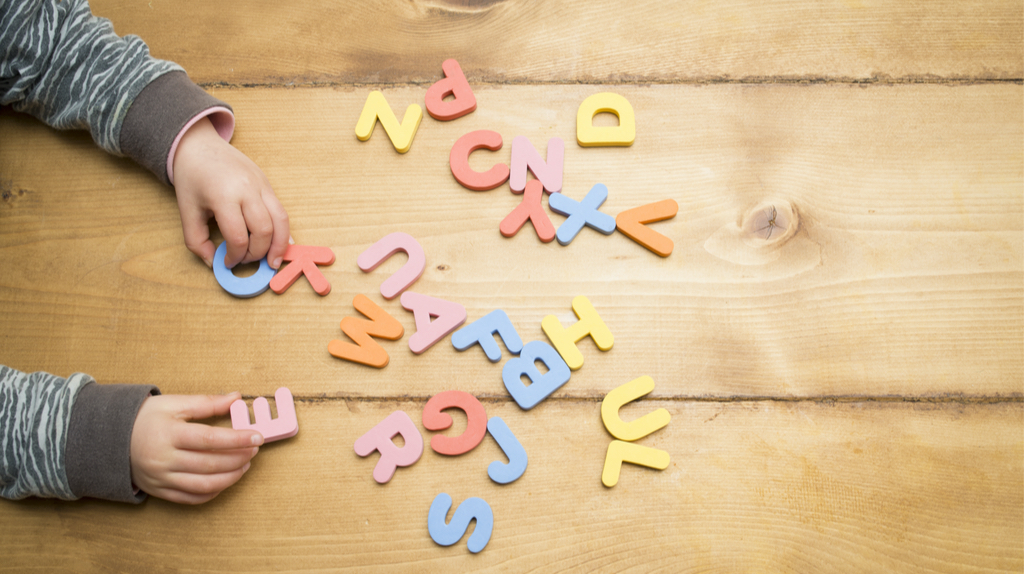 2) Translating research findings in genetics of learning disabilities to special education instruction
Over the past few years, a remarkable shift has taken place in the role of genetics in special education. This study outlines advances in our understanding of genetic influences on learning disabilities. Although learning disabilities are highly genetic, do environmental factors play an important role? What misunderstandings about the gene-environment correlation exist in special education?
Continue reading here: https://zendy.io/title/5530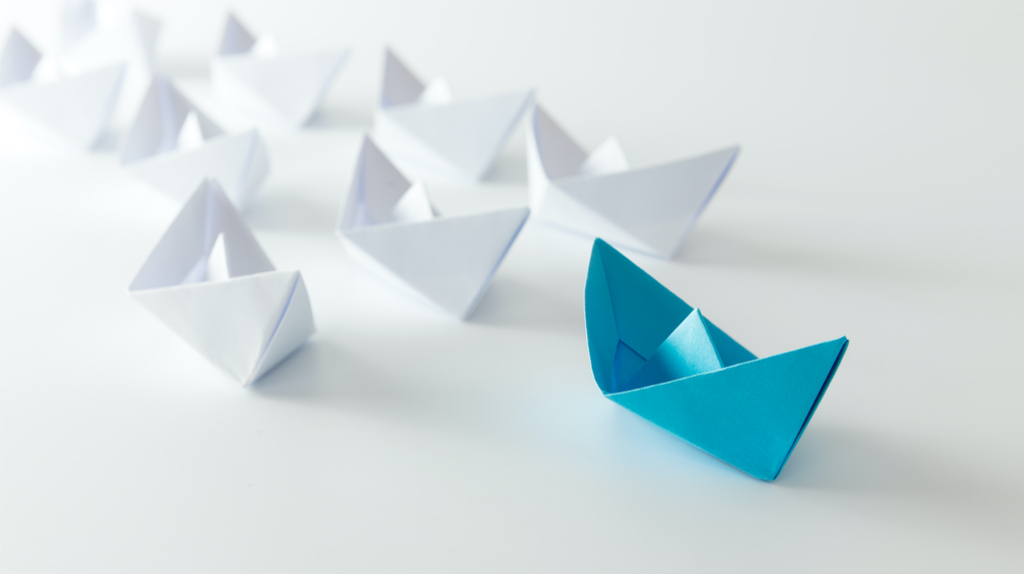 3) Team leadership: Theories, tools and techniques
Wondering how your team can be more productive and efficient? Then 'Team Leadership' is the e-book for you! It brings together theories and research on team development, team functioning, managing teams, team growth and more. What tools and techniques can be used to raise the performance levels of teams and help them to function optimally?
Continue reading here: https://zendy.io/title/21087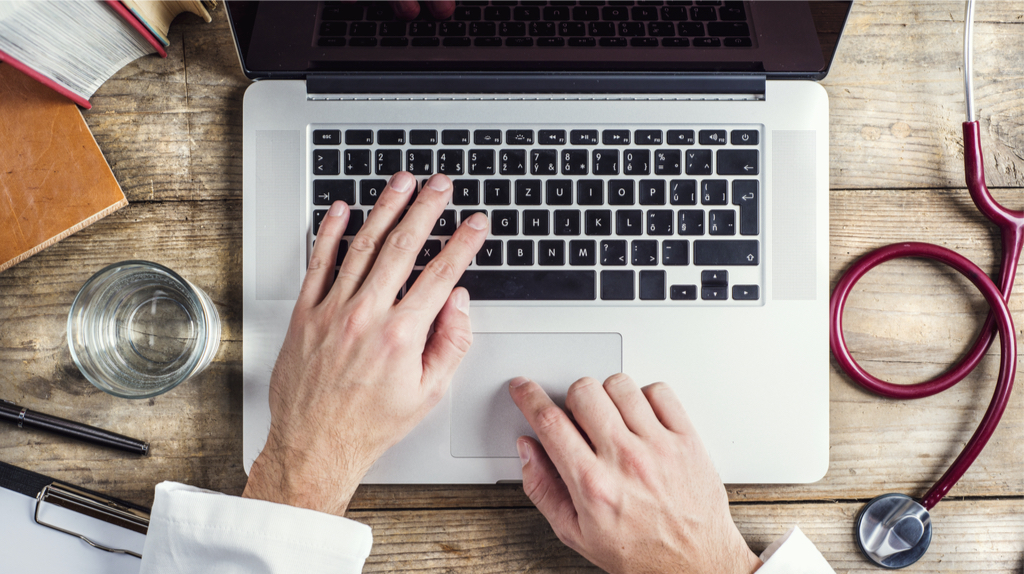 4) A nurse's step by-step guide to writing a dissertation or scholarly project
Feeling overwhelmed by the mere thought of writing your dissertation or scholarly project? Wondering how to begin and where to find the time? You are not alone! Earning your advanced degree is an extraordinary accomplishment, but completing those final stages can be a daunting task. Packed with practical steps and tools, this e-book will help you plan, document, organise, and write your dissertation or scholarly project.
Continue reading here: https://zendy.io/title/21088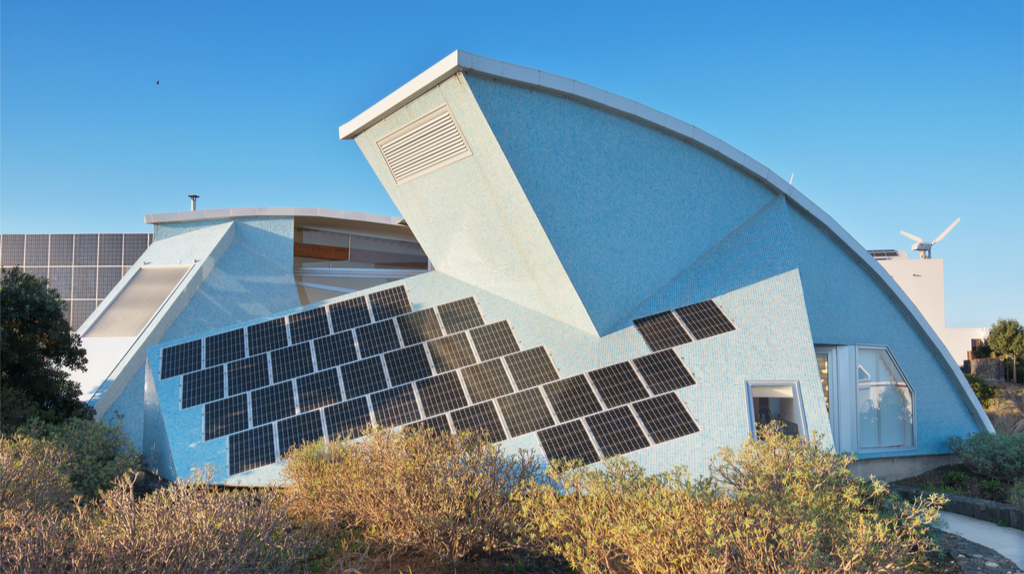 5) Energy efficient design optimisation of a bioclimatic house
This study aimed to find the most efficient and low cost of solutions to reduce the energy consumption of a busy house in Algeria, while guaranteeing thermal comfort. How can we optimise energy efficiency and carbon emissions during building design? Is there a possible solution for retrofitting a building to minimise its energy consumption?
Continue reading here: https://zendy.io/title/8561
Access these e-books, articles and more on Zendy – your gateway to knowledge and discovery! Zendy is now available in Algeria, Jordan, Morocco, Tunisia, and the UAE.
You might also like