Top reads
Top 5 downloaded articles of July 2020

Aug 11, 2020 |

9 Mins Read
Are you looking to open your mind and expand your knowledge? This month, dive into the world of health policy; uncover the impact of sewage sludge; explore the relationship between flow and your emotions; discover the benefits of fungus and go behind the scenes of SMS spam! Here are Zendy's top 5 downloaded articles and e-books in July: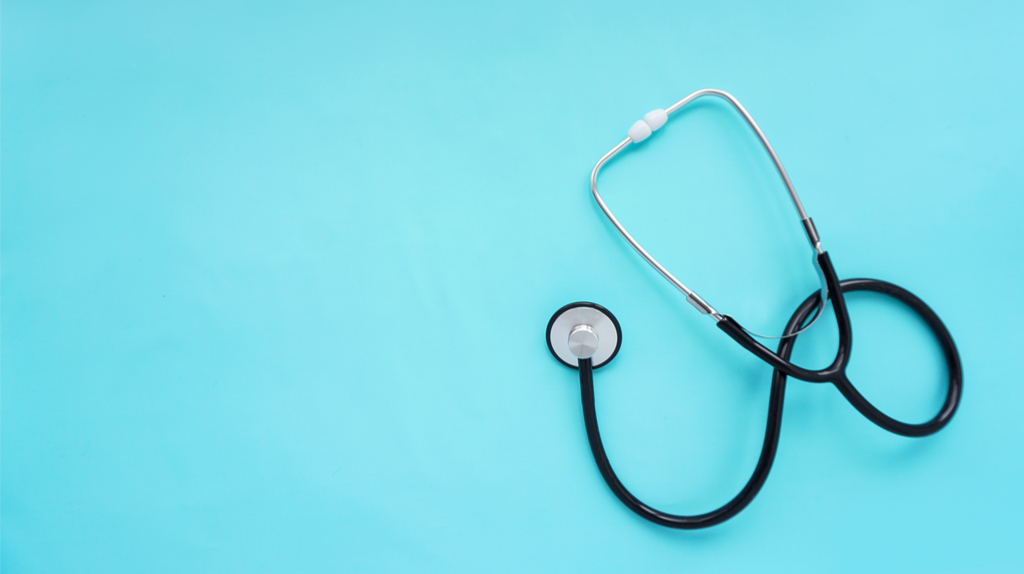 1) Introduction to Health Policy
Are you interested in health policymaking, critical health policy issues, or international perspectives on health policy? In his recent e-book, Leiyu Shi takes a unique perspective by integrating all these topics into this one of a kind e-book. Drawing on real-world cases and examples to reinforce theories and concepts, this is your go-to resource for a comprehensive and refreshing introduction to health policy.
Continue reading here: https://zendy.io/title/21083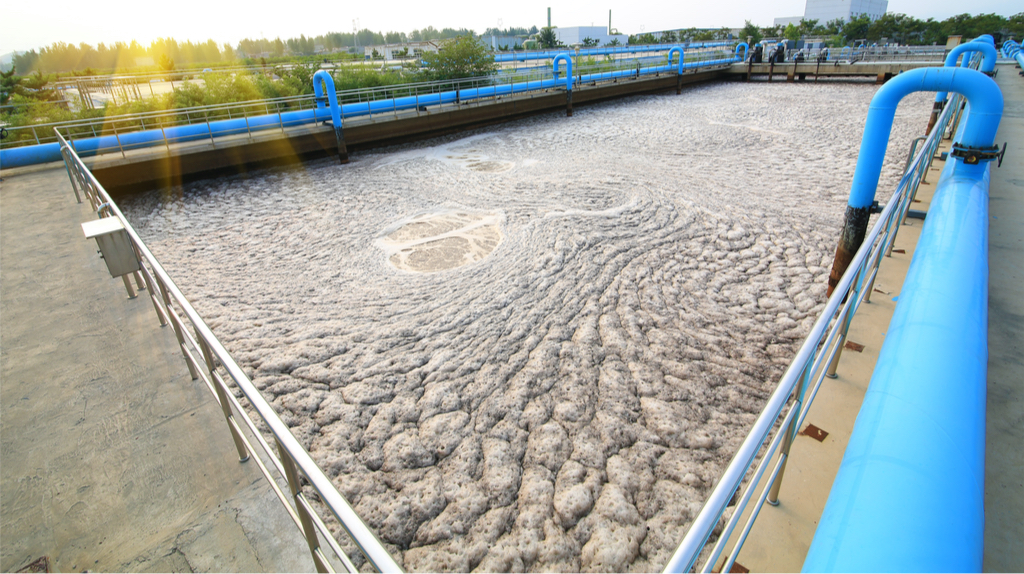 2) Sewage Sludge: Assessment, Treatment and Environmental Impact
What is sewage sludge, you ask? We asked ourselves this exact question! Sewage sludge is the product resulting from wastewater treatment plants and aquaculture systems. With insights from experts, this comprehensive e-book presents an assessment of the impact of sewage sludge on the environment and the various treatment options for converting the sludge into useful resources.
Continue reading here: https://zendy.io/title/21084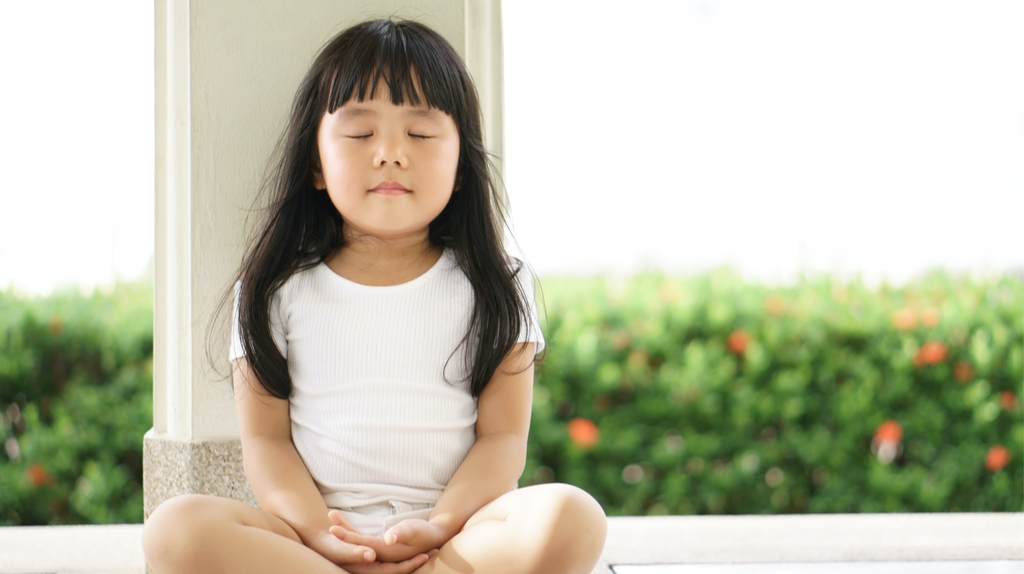 3) Flow in the Health Sciences for Disease Prevention and Health Promotion
In his e-book, Kazuki Hirao explores the connection between flow (or the mental state of becoming fully immersed in an activity) with a diverse range of physical and mental conditions. Through a critical discussion of recent clinical research, Hirao outlines the relationships between flow and emotional issues such as guilt, shyness, stress, and optimism. What are the health benefits associated with flow?
Continue reading here: https://zendy.io/title/21085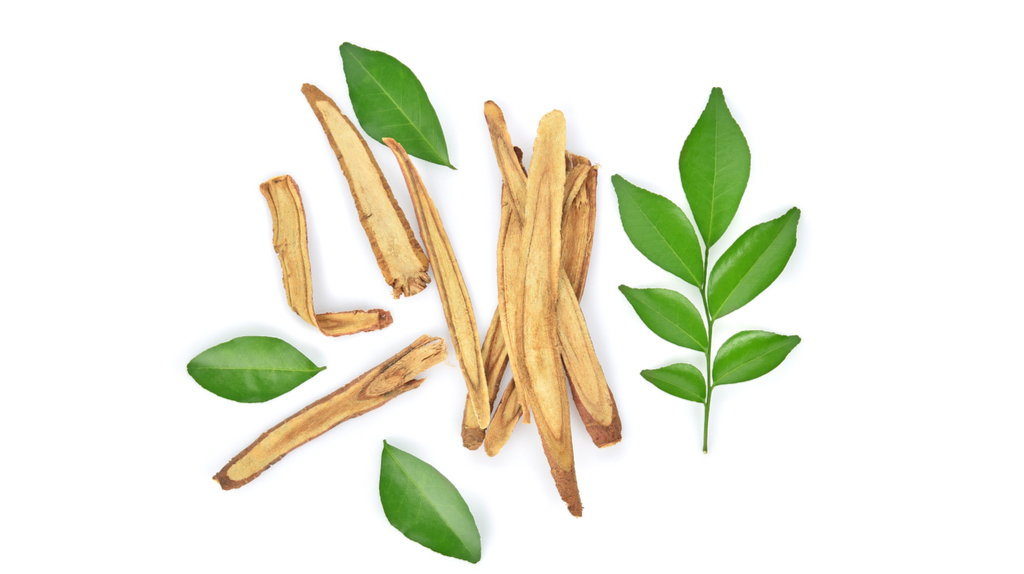 4) Arbuscular Mycorrhizal Fungus Improves Rhizobium–Glycyrrhiza Seedling Symbiosis under Drought Stress
Did you know that arbuscular mycorrhizal fungus can create a symbiotic relationship between a plant and a fungus so that both organisms benefit from the interaction? Liquorice plants are widely used as medicinal herbs or supplements. However, drought stress and nutrient deficiency often limit the growth and production of liquorice seedling cultivation. Can mycorrhizae fungus potentially alleviate the abiotic stress on liquorice?
Continue reading here: https://zendy.io/title/10412
5) A Prototype Scalable System for Secured Bulk SMS Delivery on Mobile Networks
Recently, there has been a rise in cyber criminals who are deceiving mobile users to part with access codes and other personal information. In a study, a prototype scam detector was developed that could automatically scan through SMS messages and determine whether they are spam or not and then take necessary actions. How successful was the scam detector?
Continue reading here: https://zendy.io/title/10514
Access these e-books, articles and more on Zendy – your gateway to knowledge and discovery! Zendy is now available in Algeria, Jordan, Morocco, Tunisia, and the UAE.
You might also like