Top reads
See the Top Reads of August 2023

Sep 12, 2023 |

6 Mins Read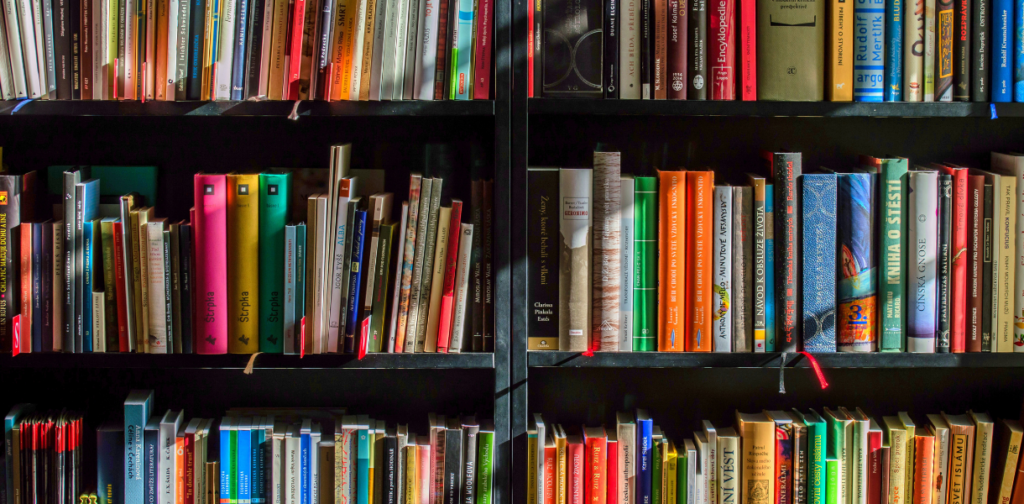 In the evolving landscape of academia, scholarly works and intellectual breakthroughs are paramount. This past August, our virtual shelves have been enriched with an array of thought-provoking publications. These carefully selected papers represent academic literature, spanning disciplines and shedding light on research and insights. Whether you're a student, educator, or simply an inquisitive mind, join us on this exploration of the most compelling texts that have graced our research library in the past month.
AI in healthcare
This paper discusses how artificial intelligence, specifically in nursing, can improve the quality and efficiency of delivering personalised treatment. The research highlights that AI will equip healthcare professionals with top medical research and intelligent analytical technology. The research paper navigates the current foundation of AI in healthcare and the challenges that hinder complete implementation.
Read more: Artificial intelligence in healthcare
Examination of the relationship between tourism, environment and economy
This research paper deeply analyses the correlation between the tourism industry, ecological environment and regional economy in the Shandong province in China. Utilising the coupling coordination evaluation system, the 3 aspects of each city within the region were monitored from 2010-2017. The study concluded that tourism and the economy are highly correlated and that the ecological environment adapts to the changes, indicating that all 3 aspects generally develop in coordination.
Read more: Examination and Forecast of Relationship among Tourism, Environment, and Economy: A Case Study in Shandong Province, China
Impact of the industrial revolution on food machinery
This article proposes that with the rise of food manufacturing and processing machinery, the industry should focus on acquiring skilled engineers to oversee operations. The paper highlights how analytical and scientific equipment in the food industry has impacted various aspects of production. Furthermore, the research provides a comprehensive history of the implementation of technology in the food industry dating back to the 17th century.
Read more: Impact of Industrial Revolutions on Food Machinery
Music and mathematics in Iranian architecture
This paper closely examines the role of music in architecture as the researcher found conceptual and fundamental connections between music and traditional Iranian architecture. By analysing parameters like rhythm, high low, hierarchy, numbers, symbolism, and geometry, the study found compatibility with physics and mathematics.
Read more: Music, Architecture and Mathematics in Traditional Iranian Architecture
Sustainable practices in the hospitality industry
This article assesses how hotels in Poland progress towards SDGs during the COVID-19 pandemic. Researchers conducted a case study on one hotel and surveyed 102 different hotels across Poland, the data was analysed descriptively and interpreted the market situation of hotels in Poland while examining the practices hotels would engage in before and during the pandemic and comparing these to each of the 17 SDGs
Read more: Sustainability in the hospitality industry in the shadow of the COVID-19 pandemic: A case study of the hospitality industry in Poland
Discover millions of e-books, journal articles, proceedings and more on Zendy now.
You might also like