News
A new way to research: Zendy launches in Tunisia

Apr 2, 2020 |

5 Mins Read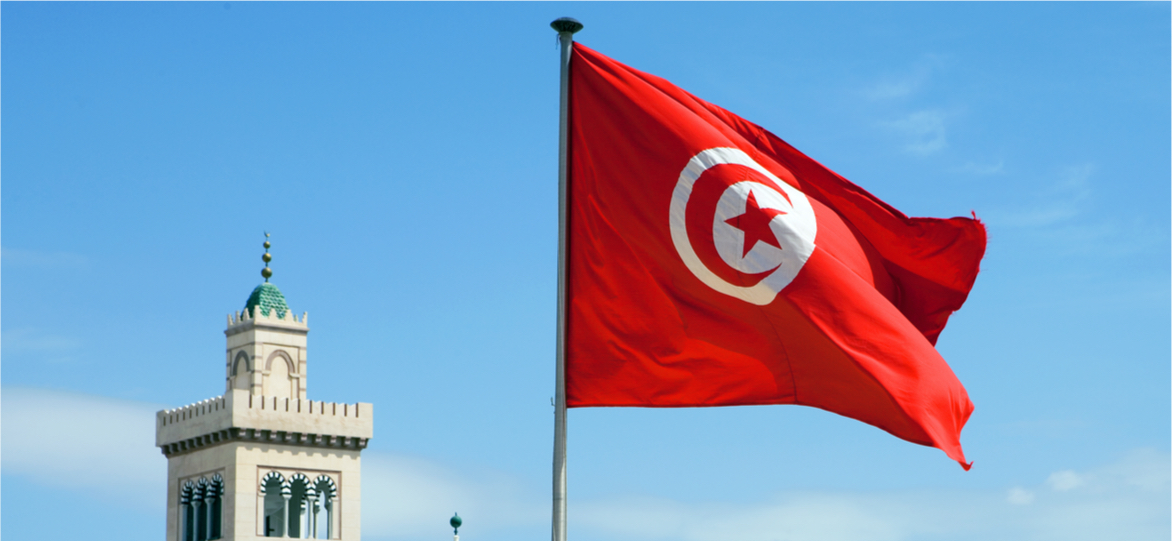 DUBAI, United Arab Emirates, 2nd April, 2020: Zendy is now available in Tunisia! Tunisia has the highest number of researchers per million of the population among the North African countries with a growing number of women researchers. With Zendy, researchers will be able to explore an unbelievable array of scholarly publications from all over the world covering biotechnology, education, health, humanities, ICT, social sciences, and more. With over 1 million texts in French, 100,000 in Arabic, and many more in English, global academic literature has never been easier to access.
Research with ease, research with Zendy
Zendy is a digital library that is equipped with necessary filters and tools researchers need today. Users can easily save searches, export citations in various referencing styles, and navigate according to the date, subject, source, and more. From agricultural science to medical physics, there is something for everyone on Zendy. Students, researchers, professionals, and learning enthusiasts will be able to access scientific articles through an affordable monthly or yearly subscription model.
"Zendy aims to transform the way we access content across the globe. Not only is it designed to help researchers on their journey to find valuable academic literature, but it is also a powerful tool providing the resources to inspire their next innovative ideas. Amidst the health, economic and humanitarian issues today, the dissemination of high-quality research has never been more needed." – Founder and CEO of Knowledge E, Kamran R. Kardan.
About Zendy
Zendy is an online platform that aims to innovatively facilitate access to academic literature. It addresses the key challenges that we face with conventional ways of finding high-quality and relevant, academic content. Current online scholarly libraries exist behind expensive paywalls or require university facilitated access. For developing countries, it can be difficult to access academic publications if they cannot afford the subscriptions. Zendy serves to provide knowledge to everyone, everywhere.
Zendy is developed by Knowledge E in a growing collaboration with researchers, students, institutions and publishers. Join us on the journey of scholarly discovery, and reach out to us if you share the same vision and would like to contribute in any way.
Zendy is now available in Algeria, Jordan, Morocco, Tunisia, and the UAE with the rest of Africa to follow in 2020.
About Knowledge E
Established in 2012, Knowledge E's name was fast to become synonymous with collaboration, professionalism and innovation. Head-quartered in Dubai, United Arab Emirates, and supported by a team of 30 highly engaged professionals, Knowledge E works closely with over 100 clients world-wide from various types of organisations and government entities within the research and education sector to support their continued innovation and development. This is achieved by providing leading expertise, information resources and software solutions.
Since its inception, Knowledge E has prudently expanded its expertise, services and technology in line with its vision of developing 'a more knowledgeable world'. Knowledge E's three core offerings are the 3D's; 'Discover', 'Develop' and 'Disseminate'. 'Discover' through the KnE Digital Library Solutions for research literature discovery, as well as tailored content packages; 'Develop' through the KnE Learning Programmes, supporting capacity building and skills development within academia as well as the KnE Consulting Projects, serving universities on their mission to become 'world-class universities'; and 'Disseminate' through the KnE Publishing Services and the platform for Open Access publishing of regional journals and conference proceedings.
You might also like